Co-own ocean view villa for half the price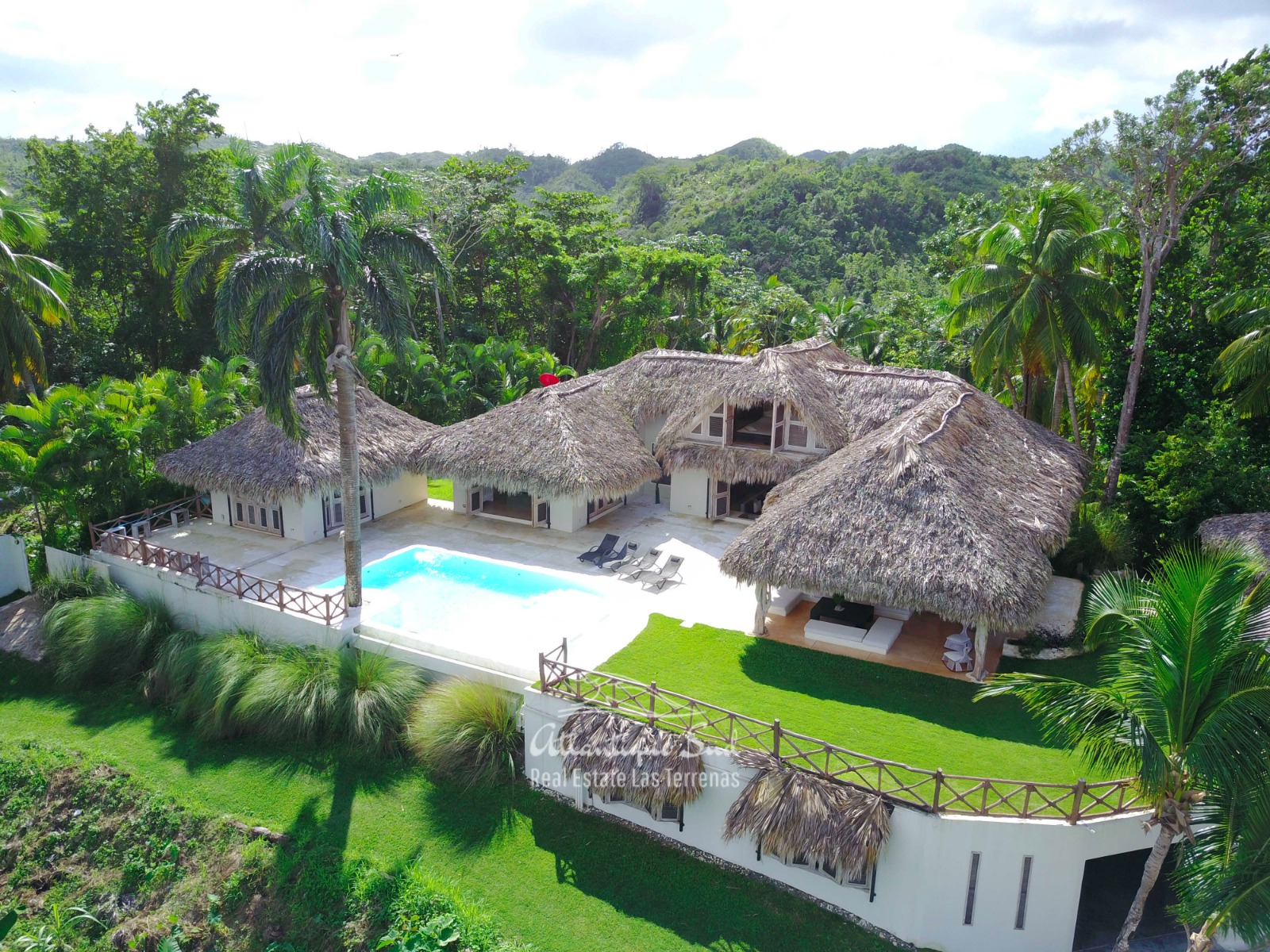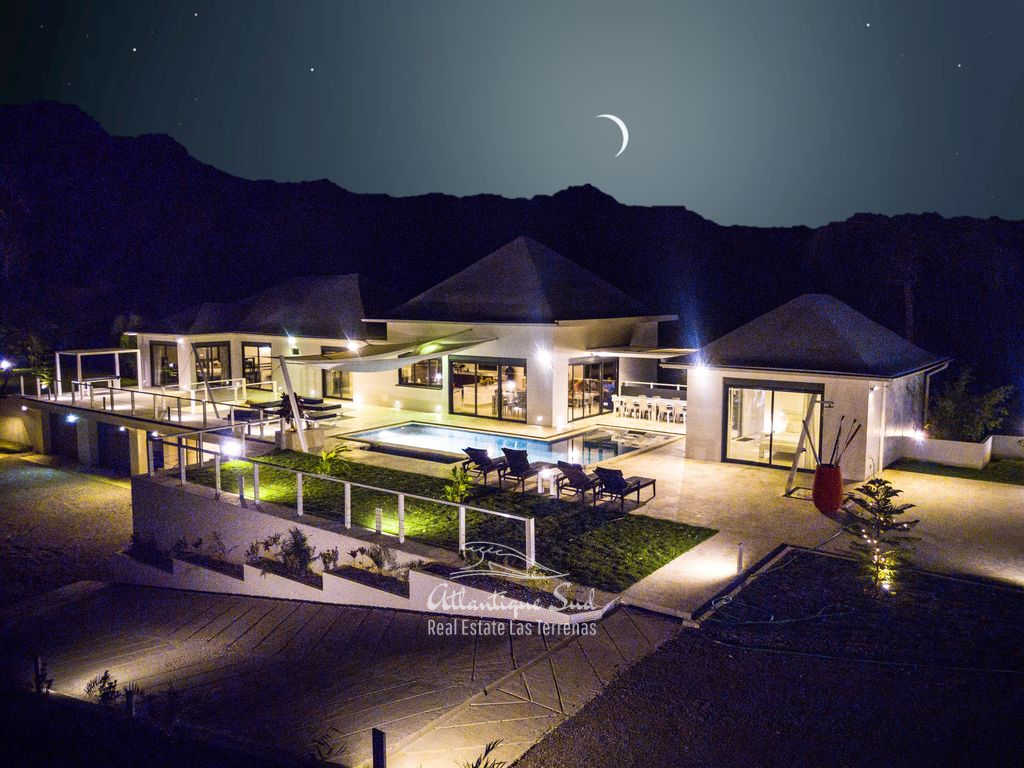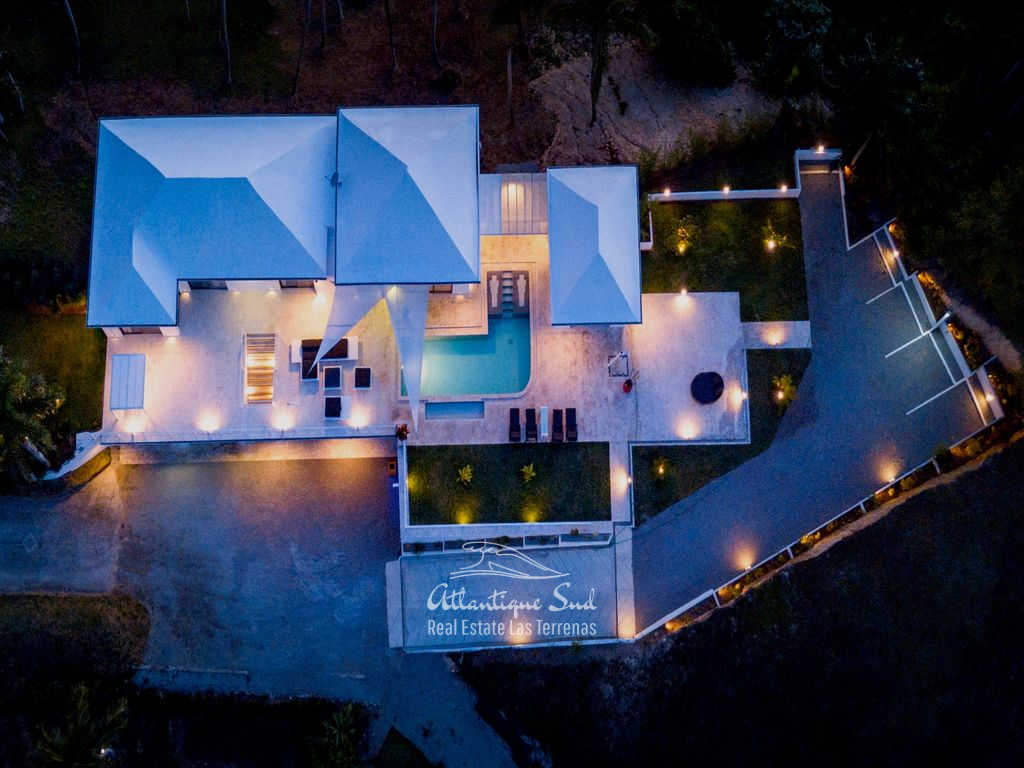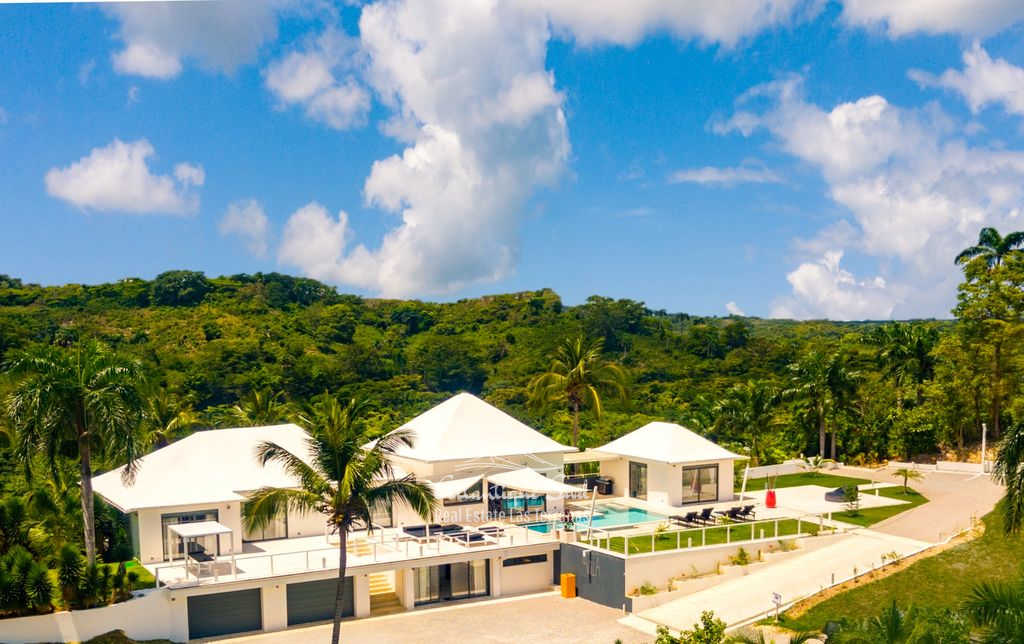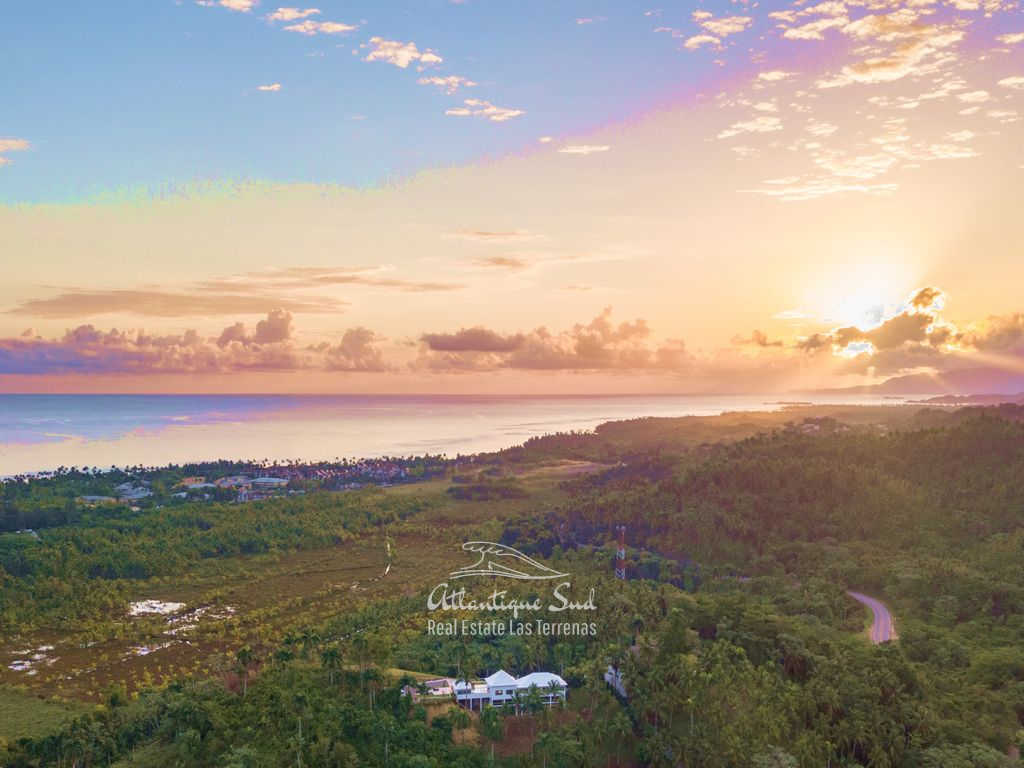 Property Description
4,305 f² / 400 m²
The owner is looking for a partner to co-finance the construction of a 4-bedroom villa on a large lot with ocean view 10 minutes from Las Terrenas.
The proposition stands as follow :
The owner brings the land (selling value of 145K). The floor plans for a 400 sqm villa on 2 levels with pool. Construction costs estimated at 400K. The owners finance the construction, 200,000 each and share the house 6 months, 6 months.
If they wish to sell tomorrow, each owner gets its investment back, plus the added value. Market price of such house is around 700,000 USD. Entry price is 200K for enjoying a very large villa half of the year or renting it with the prospect of selling with added value.
The land can remain in the name of the current owner or if the future owner would like to buy half of it, it is possible for an extra 75,000 USD. Option to customize the existing floor plans. The entire transaction and process will be full proofed with a contract in front of a notary.
Interested in this Listing?
Can't find what you are looking for?
Request a free property research. Give us the details about the property you are looking for and a member of our team will research the market for you and send you a selection corresponding to your demands.
Build your villa for 219,000 USD!
We build villas at very attractive prices from 2 to 4 bedrooms. Close to the beach, on top of a hill or in a secure residence, you will find the land that fits your project and budget and we build the villa that you want on top!