Beachfront lots ideal to build in gated residence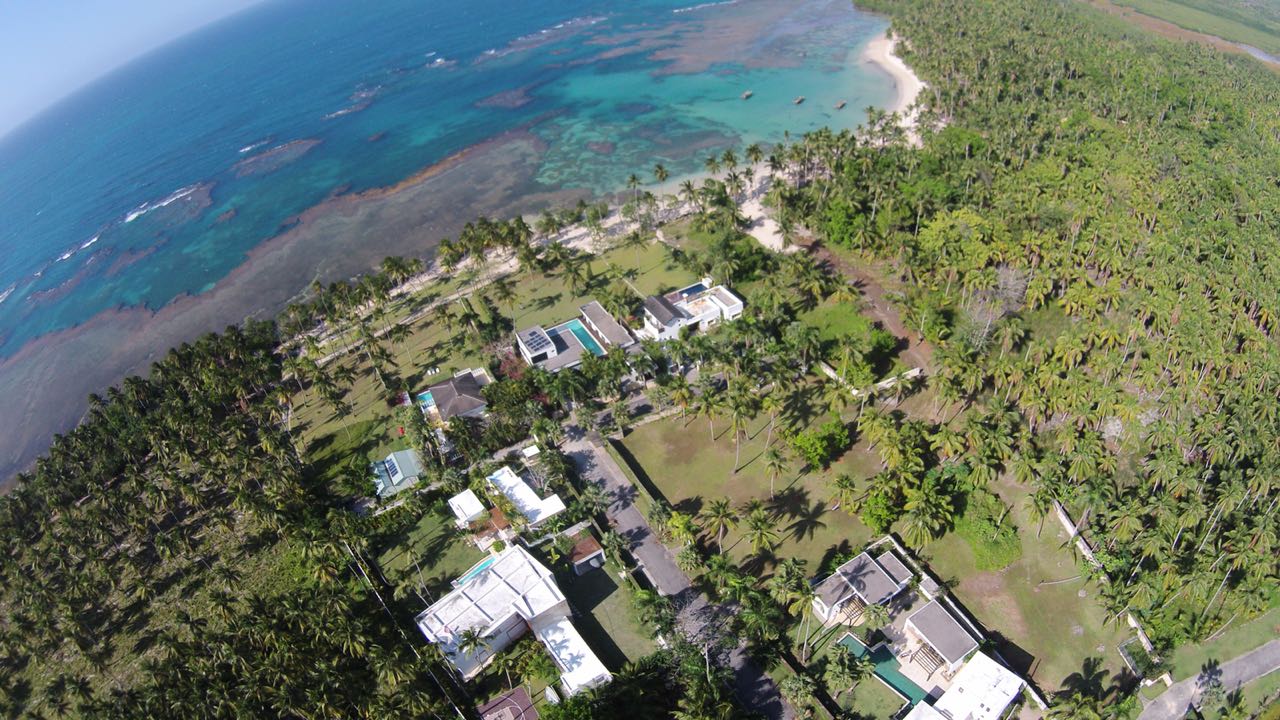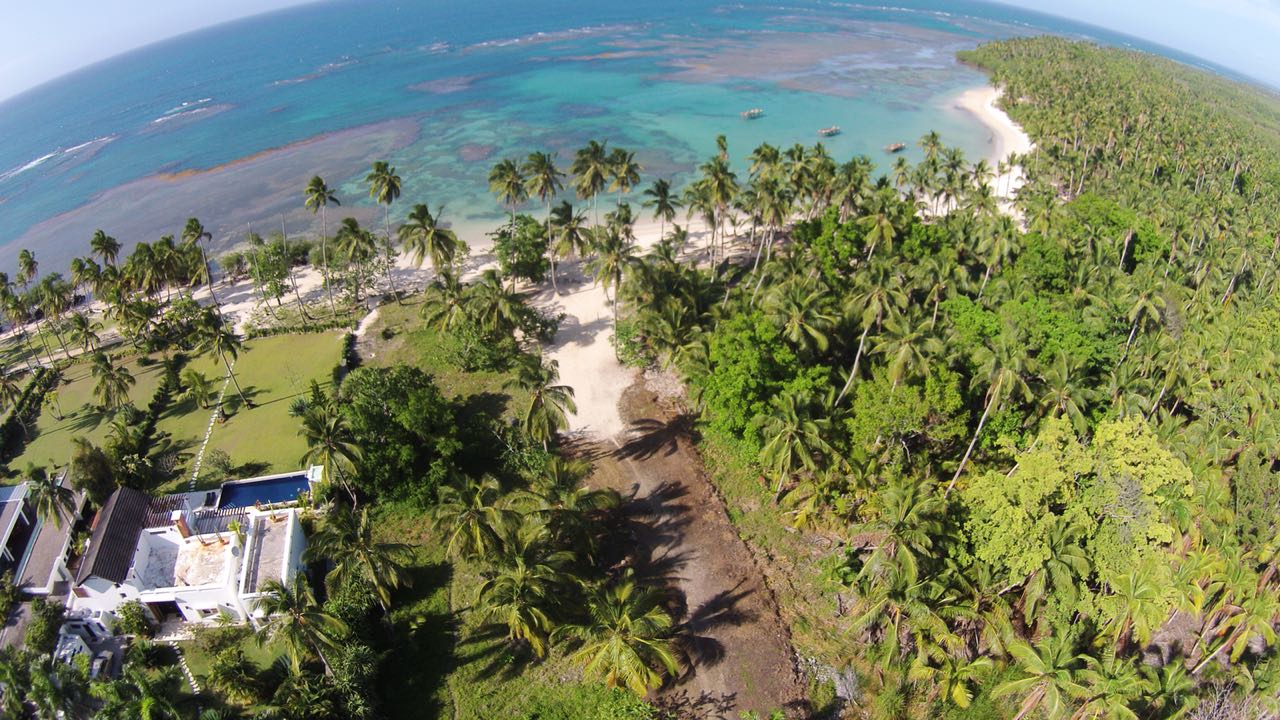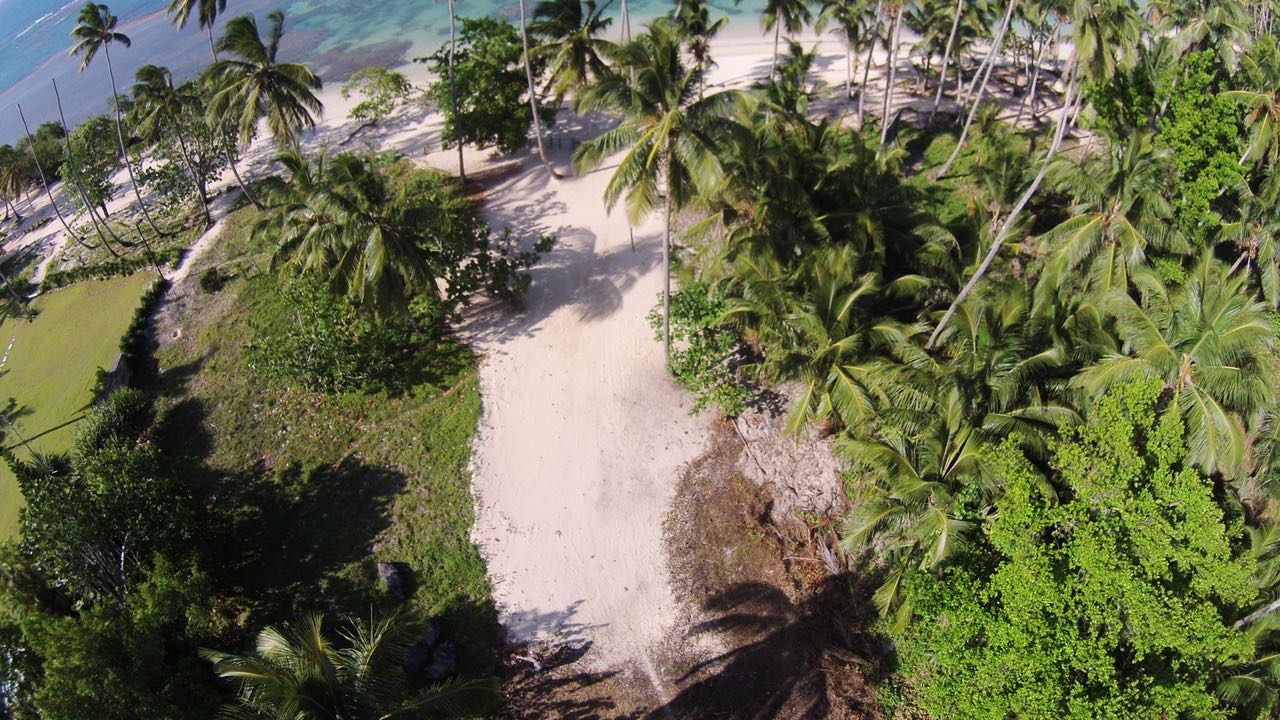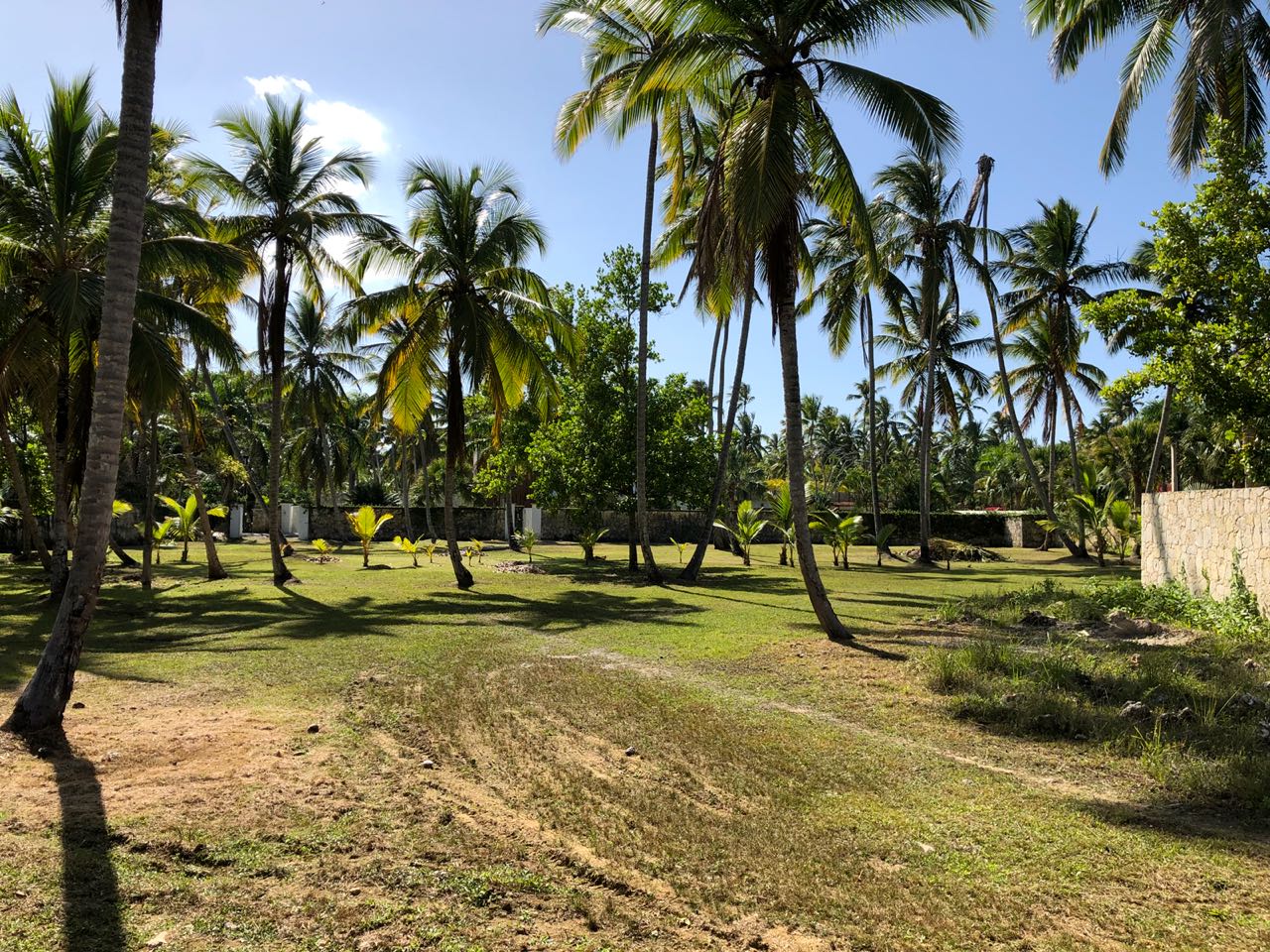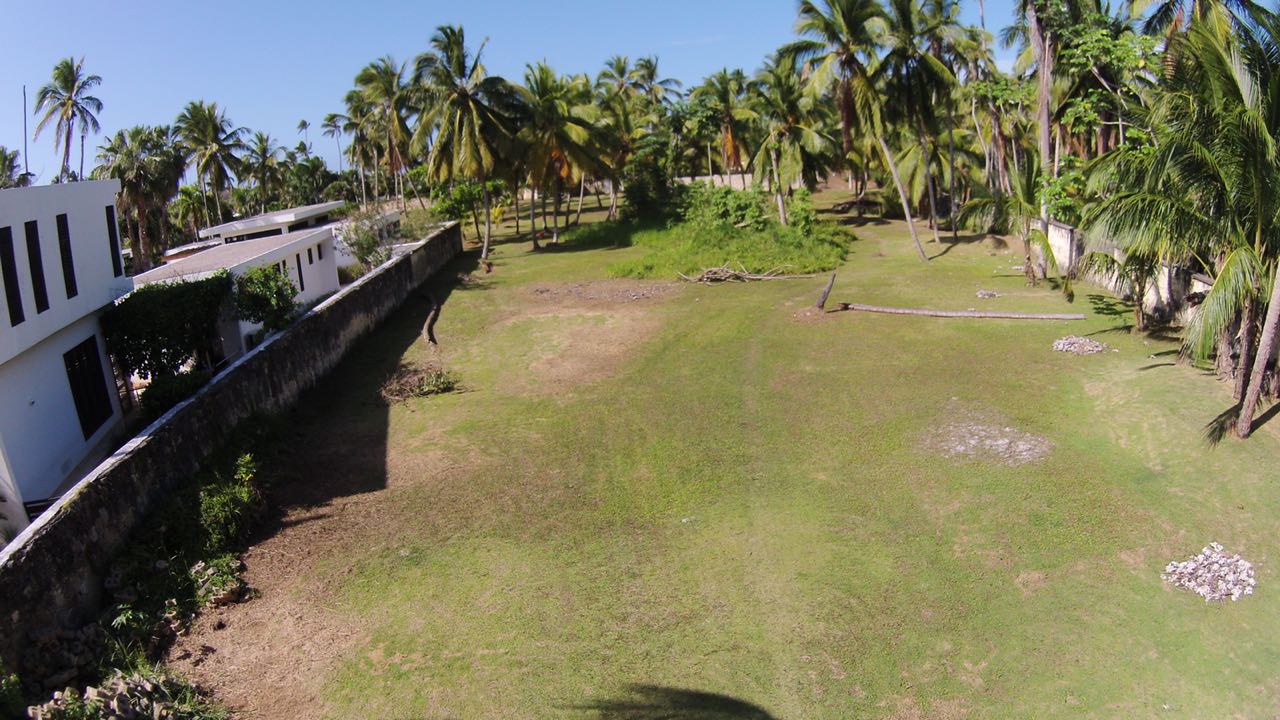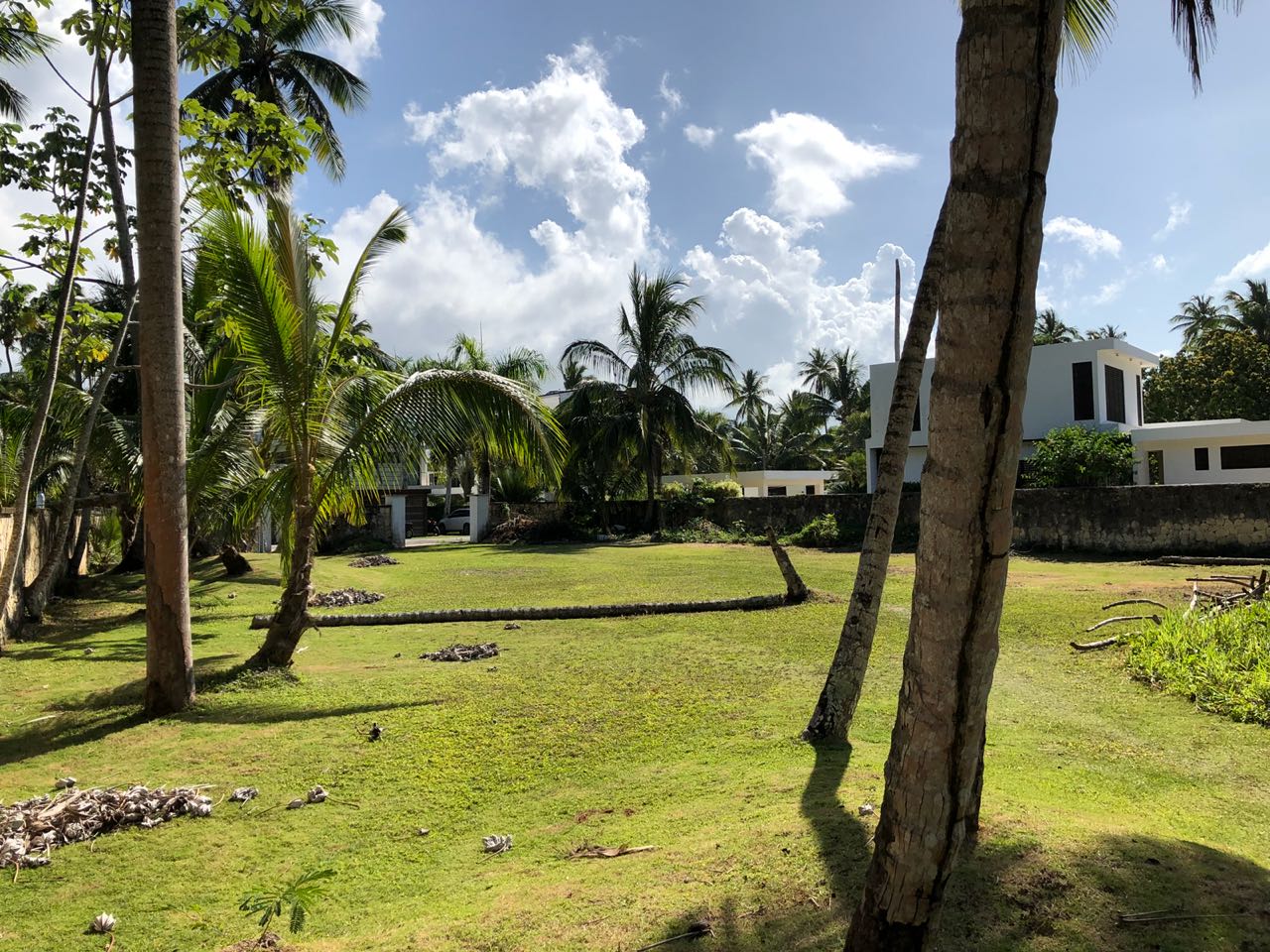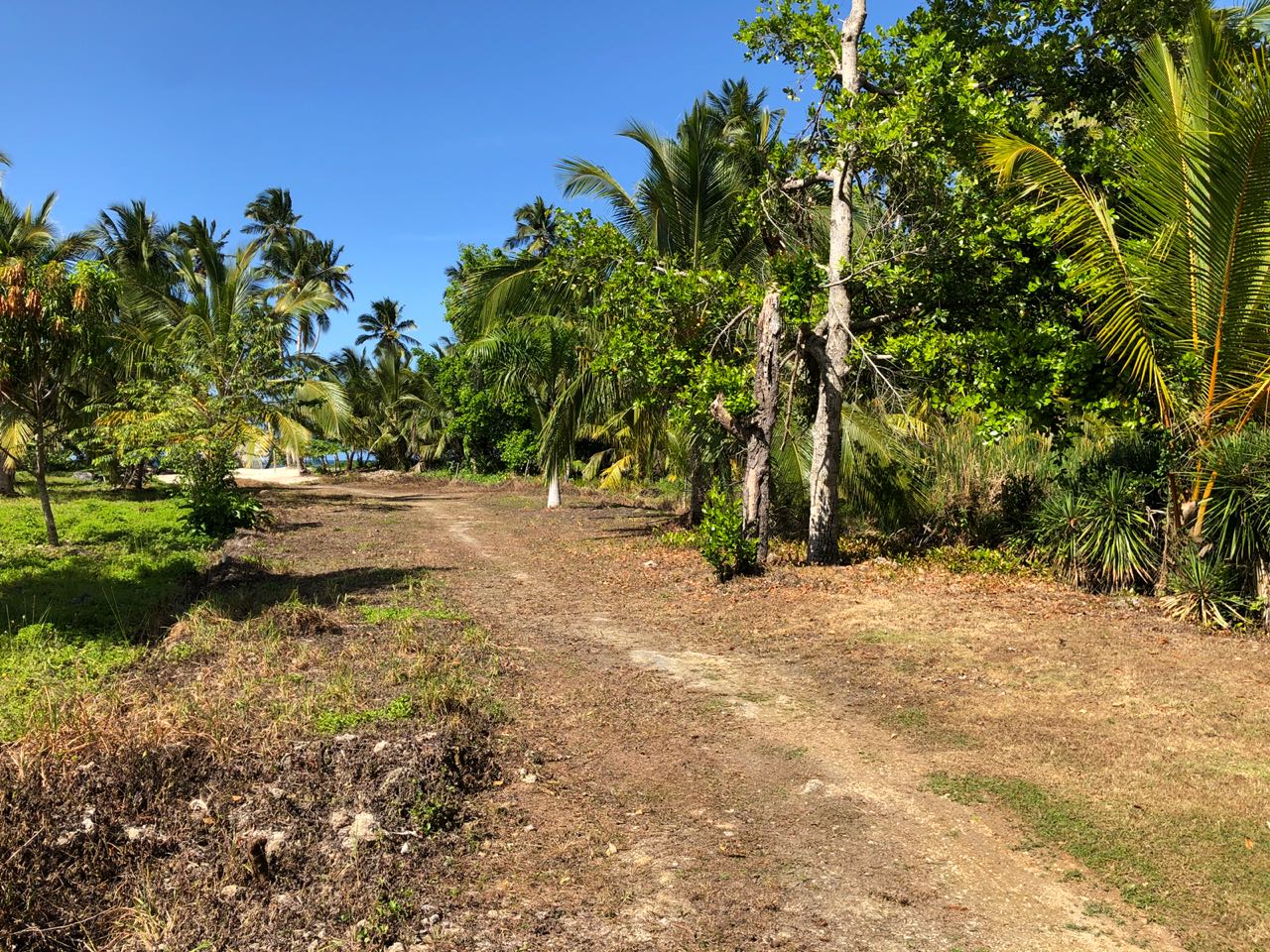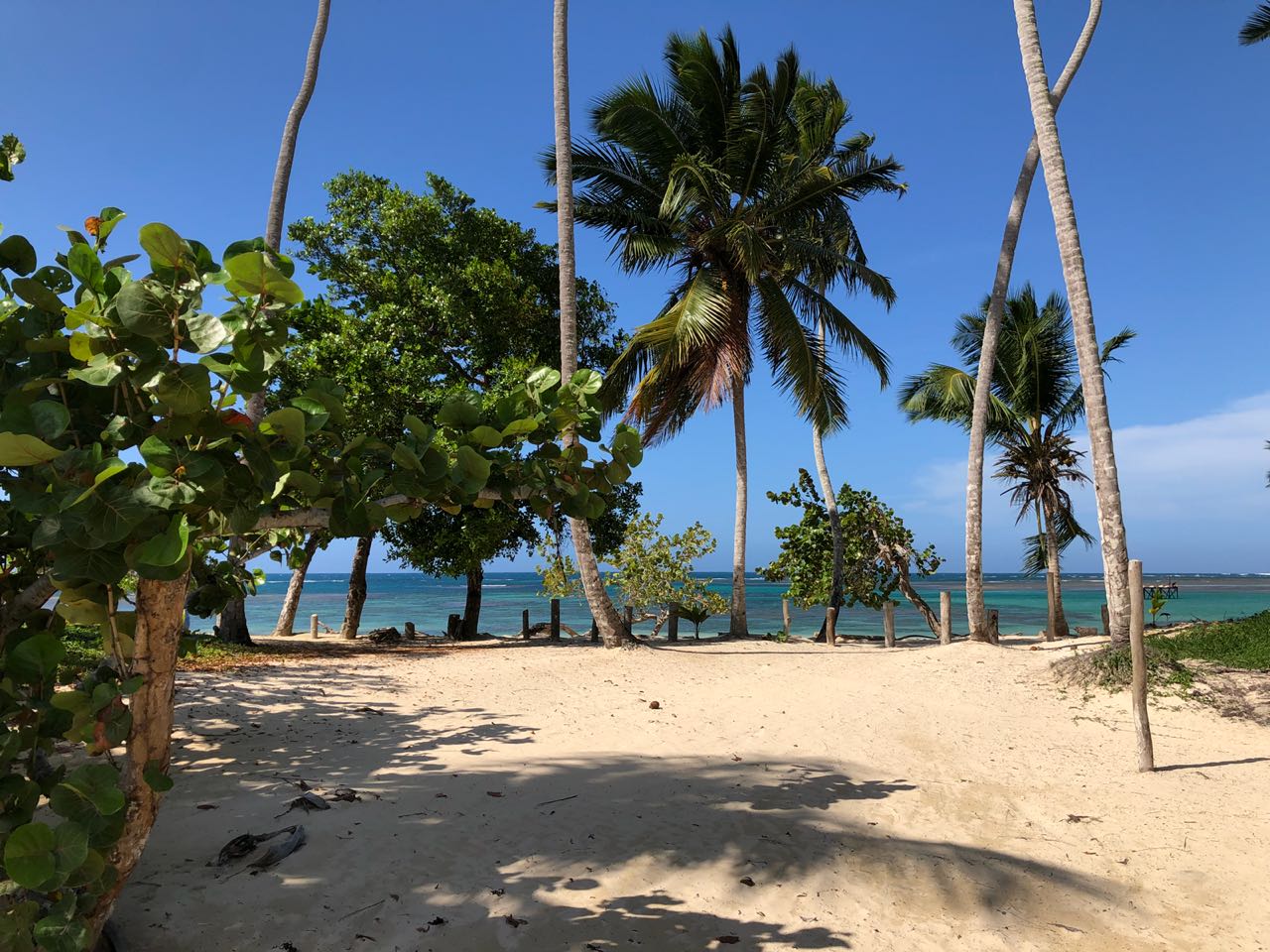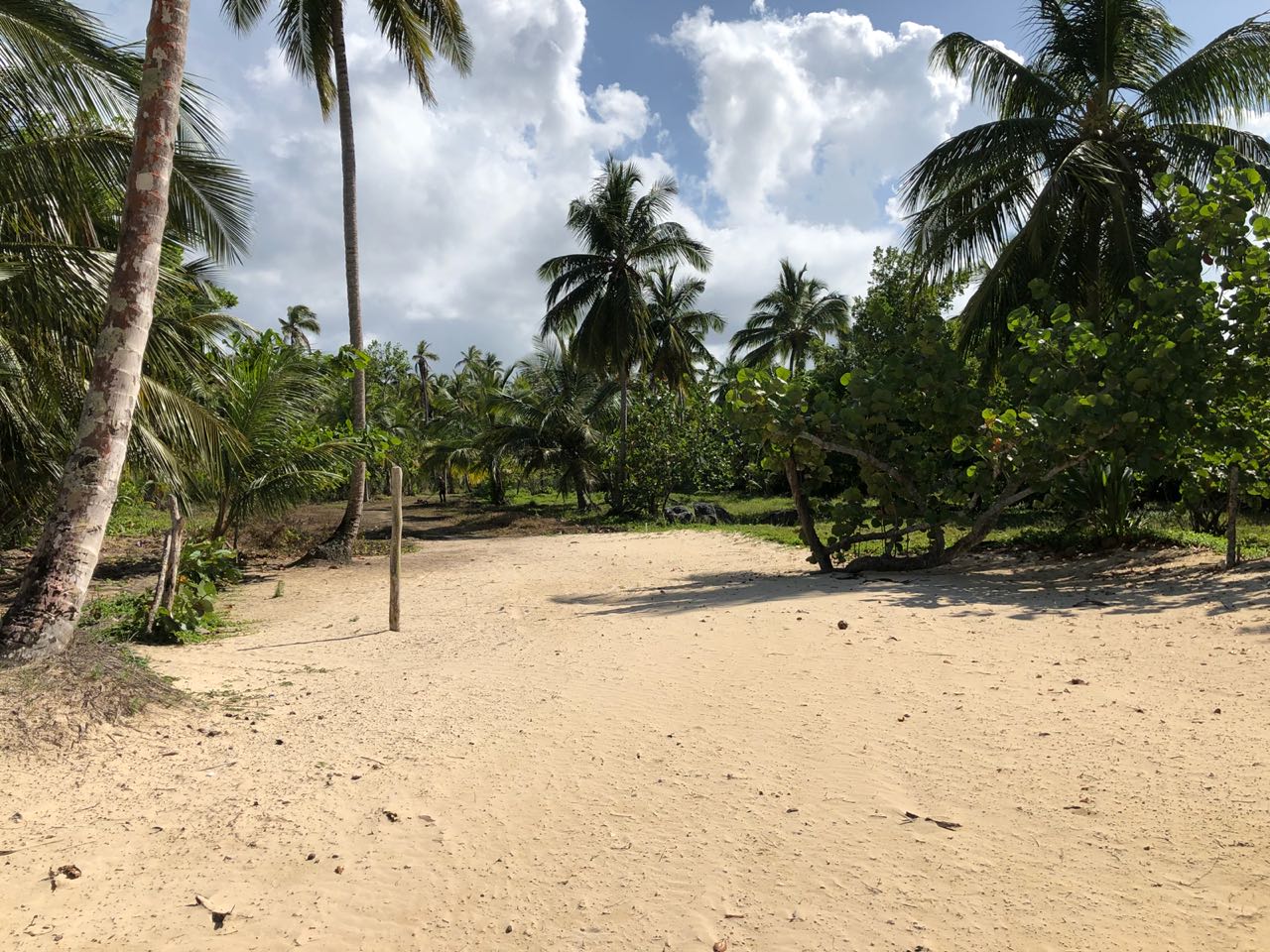 4 Lots: from 7,530 ft² / 700 m²
1 beachfront lot: 23,450 ft² / 2,180 m²
These 4 unique lots only a few steps from our favorite sandy beach in Las Terrenas are for sale. Each of them is perfect to build a beautiful villa. Future owners will have their private and direct access to the beach.
1 beachfront lot available. 2 options to buy. Entire lot of 2,180 m² (23,450 ft²) with direct access beach with 36 linear meters facing the beach for the price of US$840,000. Partial lot of 1,100 m² (11,840 ft²), direct access beach. We already have the floor plan for an "architect" villa (approximately 650 m² (6,700 ft²) with 4 bedrooms, 4 bathrooms, 2 swimming pools, garage) priced at US$440,000 (down from US$550,000).
The 4 others lots are located behind the beachfront lot and are divided as follow:
Lot A: with a size of 10,120 ft² / 940 m², it is priced at: US$265,000

Lot D: 7,535 ft² / 700 m², priced at US$185,000.

Lot E: 9,010 ft² / 837 m², priced at US$185,000

Lot F: 7,700 ft² / 715 m², priced at US$160,000.
The residence
The land where the lots are is in the "Esperanza Residence" community, on the East side of Las Terrenas, in El Portillo which is located in the province of Samana in the Dominican Republic. The residence is only a ten-minute drive to the beach town, its restaurants, bars and many shops. It is a beautiful and relaxing drive with the view on the ocean bordered by the high coconut trees.
"Esperanza Residence" is a completely private residence with a mix of villas and a few apartments. All having two features in common, luxury and modernism. This large community offers green areas that are a protection for each other's privacy. All the owners have access to 3 tennis courts, a helipad and a "private" beach.
This luxury gated community has two main entrances and 24-hrs security at the entrances and on the beach. The several roads inside the property are allowing owners and visitors to reach the different sites and properties with ease.
There, you will be in one of the most relax and silent places in Las Terrenas, wild nature around you, with all the amenities, the security and service expected from a luxurious gated community. Our agency is offering to build your villa! You can choose the style, number of bedrooms and features and we take care of the rest. We have build more than 60 villas in and around Las Terrenas over the past 20 years.
Looking to build?
*If you wish to build, add US$160,000 for a 2-bedroom villa, US$190,000 for a 3-bedroom and US$230,000 for a 4-bedroom villa. On top of the number of bedrooms requested (2,3,4 or more), all our villas include the same number of bathrooms, a kitchen, a living room, a covered terrace, a swimming pool, a landscaped garden and a parking space.
To inquire more information about these lots, click the button below.
Can't find what you are looking for?
Request a free property research. Give us the details about the property you are looking for and a member of our team will research the market for you and send you a selection corresponding to your demands.
You want to build in another location?
You can discover all our exclusive projets in Las Terrenas with the link below.