4 lots still available for sale on top of a hill
Total size: 50,000 m² / 12.3 Acres
Cocoloba is a large hill for sale located in El Portillo, 10 minutes by car from the village of Las Terrenas. The parcel of 12.3 Acres in total is divided in 12 individual lots, each perfect to build private villa with ocean view. On the property, 2 luxurious villas are already built, Villa Cocoloba and La Villa. All of the new villas to be built will enjoy a view of the ocean which will never be obstructed as Cocoloba is a first line hill.
We offer turnkey solutions to the future owners who are interested to build a villa in Cocoloba or in other locations of Las Terrenas based on their needs and requirements. For 20 years we have been building villas for our clients from all over the world. The delivery of a new villa usually takes 9 months. In this project all the "deslindes" or titles of ownership are in order, which means that each lot is ready to be built.
3 reserved. 3 sold. 2 villas built. 4 still available.
Prices of the remaining lots:
Lot 6: 1.38 Acres / 5,588 m² - US$180,000

Lot 7: 1.56 Acres / 6,341 m² - US$230,000

Lot 8: 1.23 Acres / 5,001 m² - US$150,000

Lot 12: 0.71 Acres / 2,874 m² - US$250,000
Cocoloba hill is also an ideal project for investors looking to build a small luxurious condo development. You can contact us via the form below.
Starting price: US$310,000*
*Price for a lot with a brand new 2-bedroom villa
On top of the number of bedrooms requested (2,3,4 or more), all our villas include an equivalent number of bathrooms, a kitchen, a living room, a covered terrace, a swimming pool, a garden and a parking space. The smallest lot is 2,874 m² or 0.71 Acres.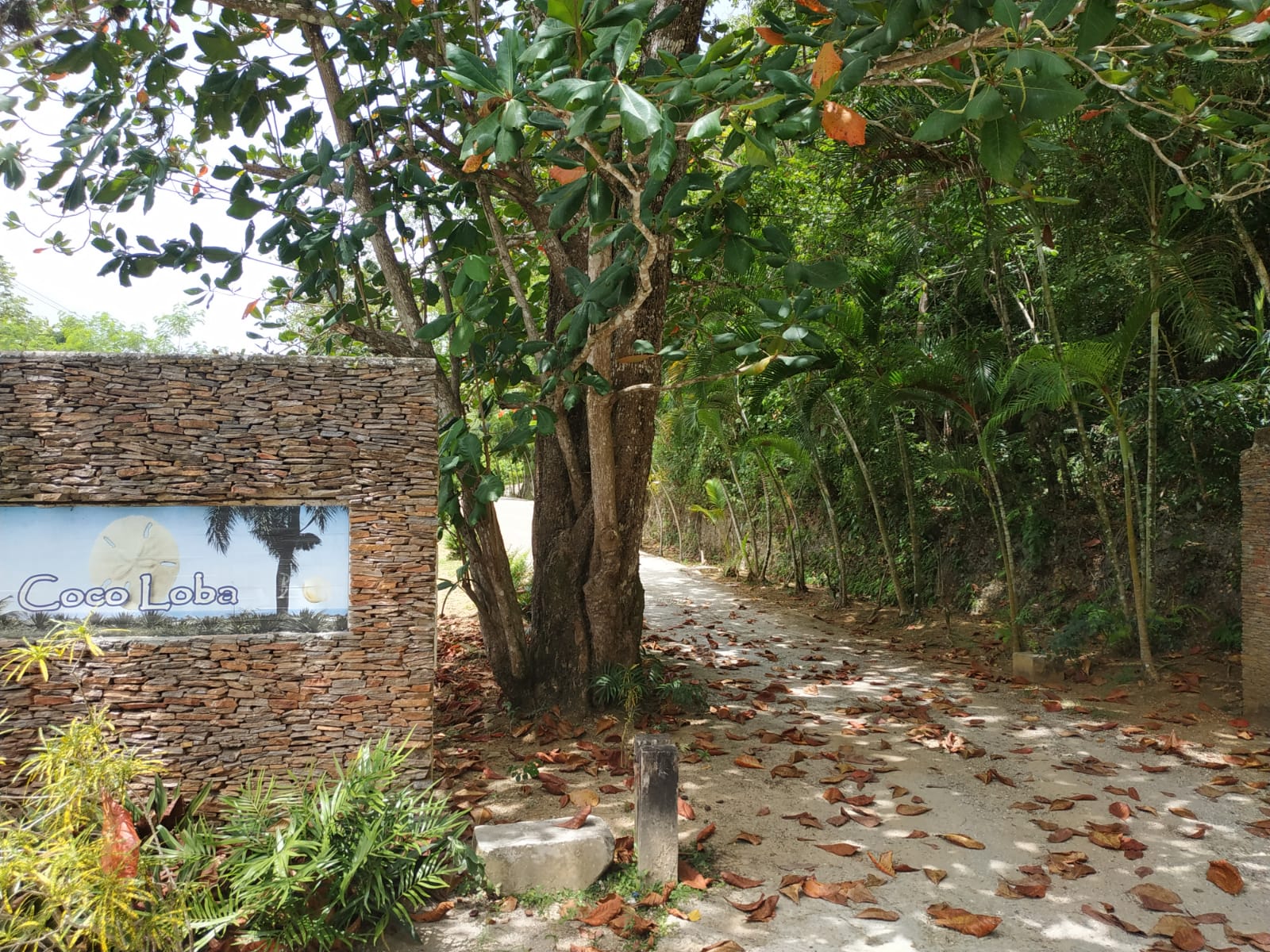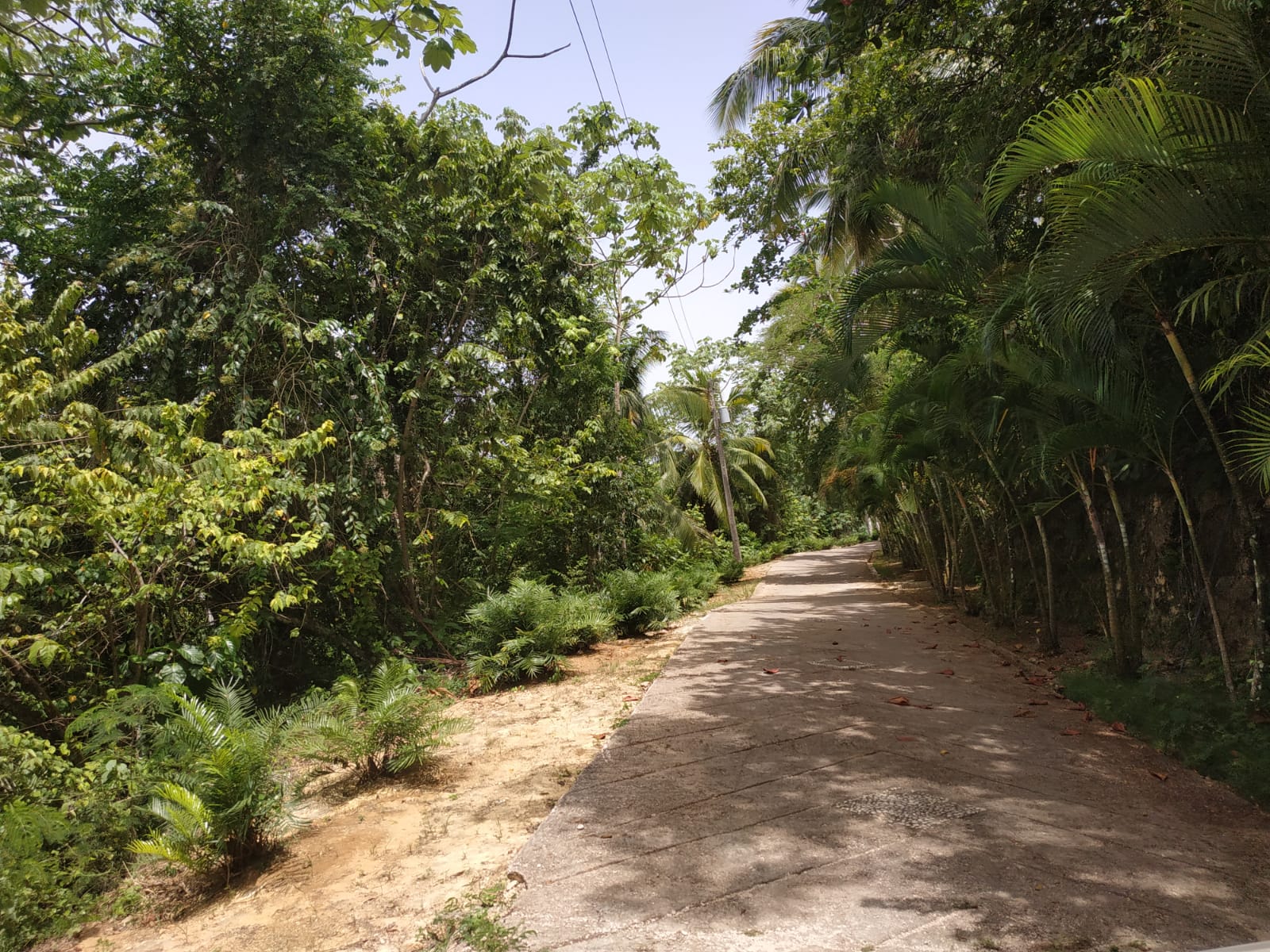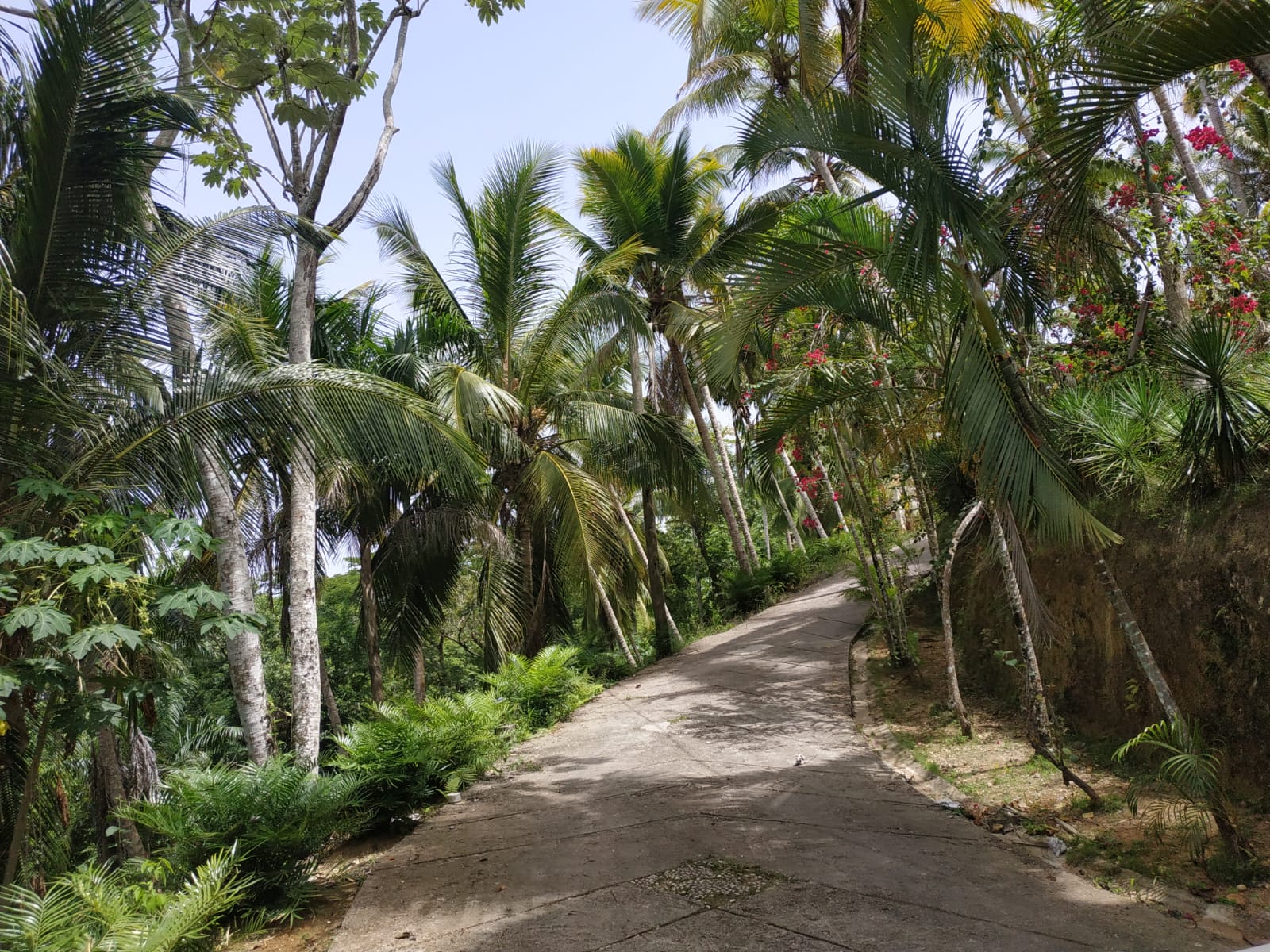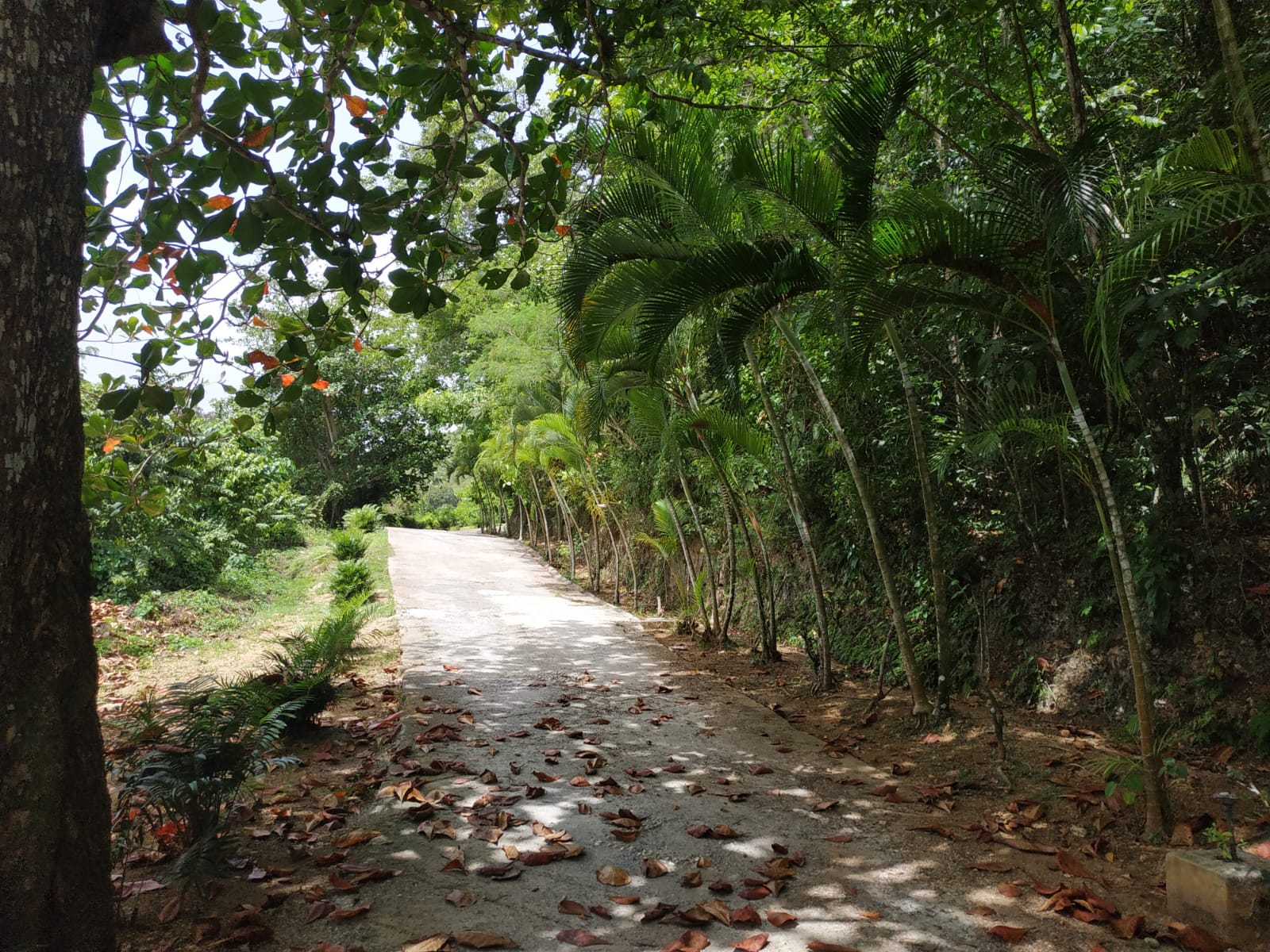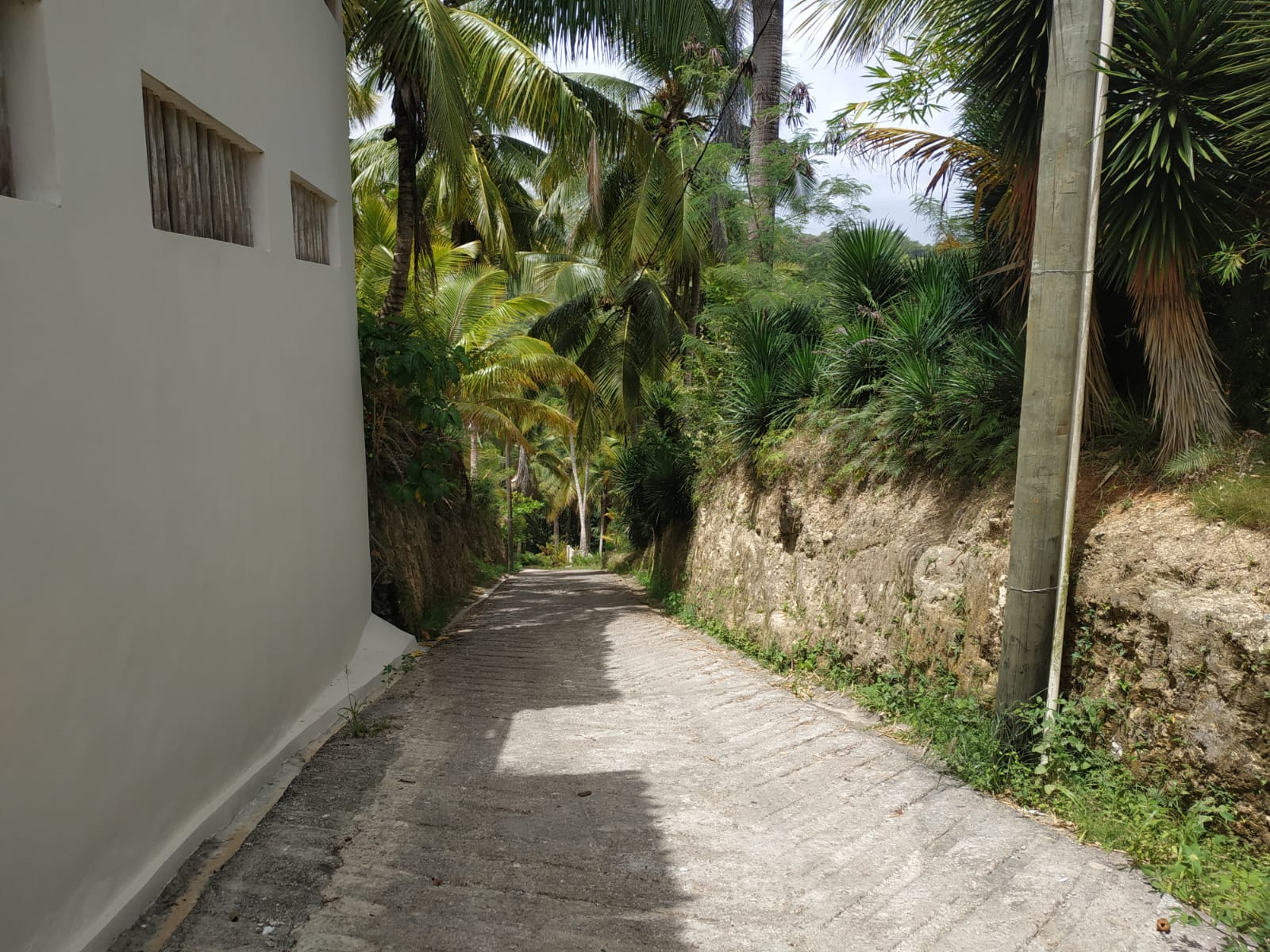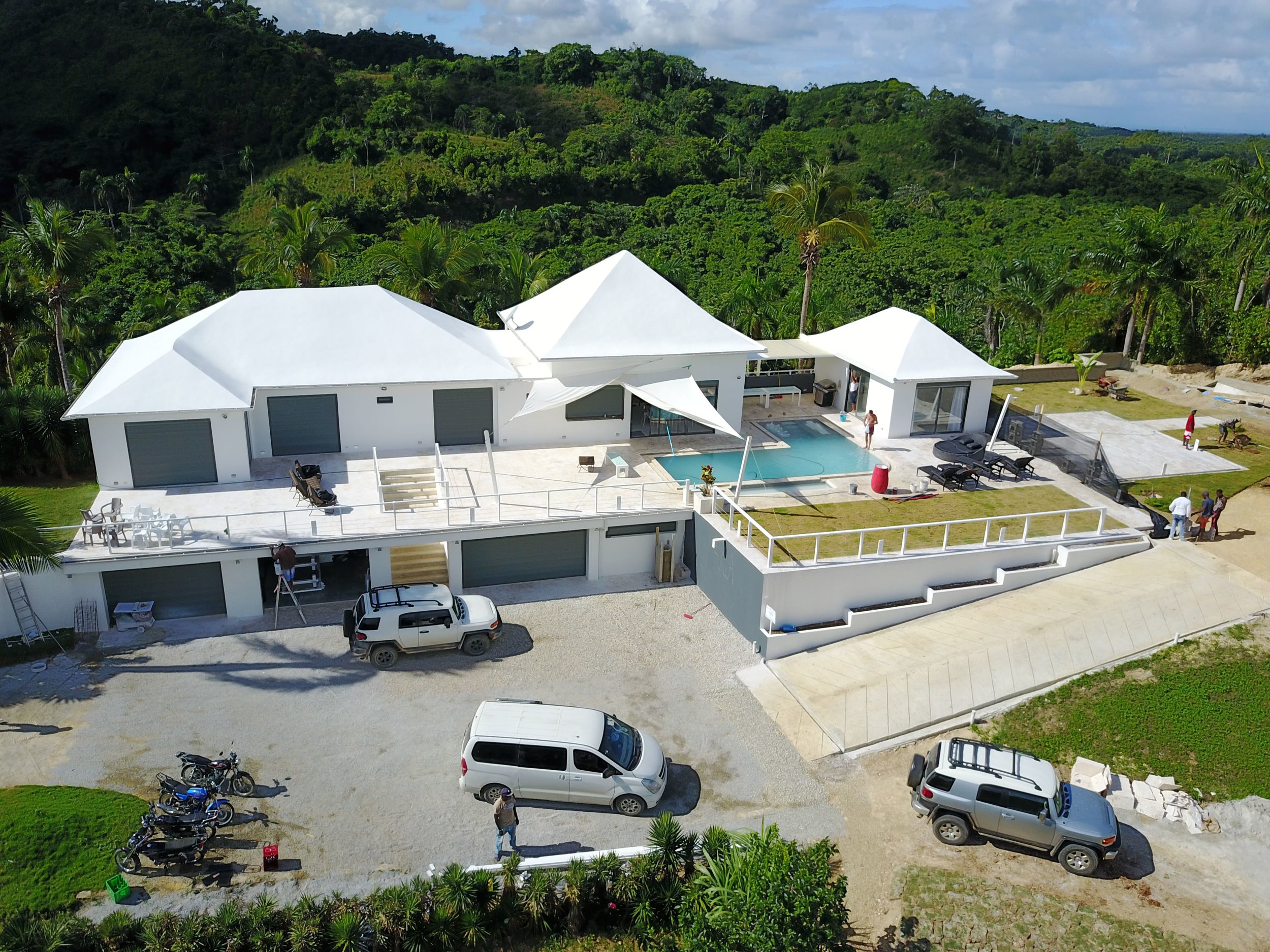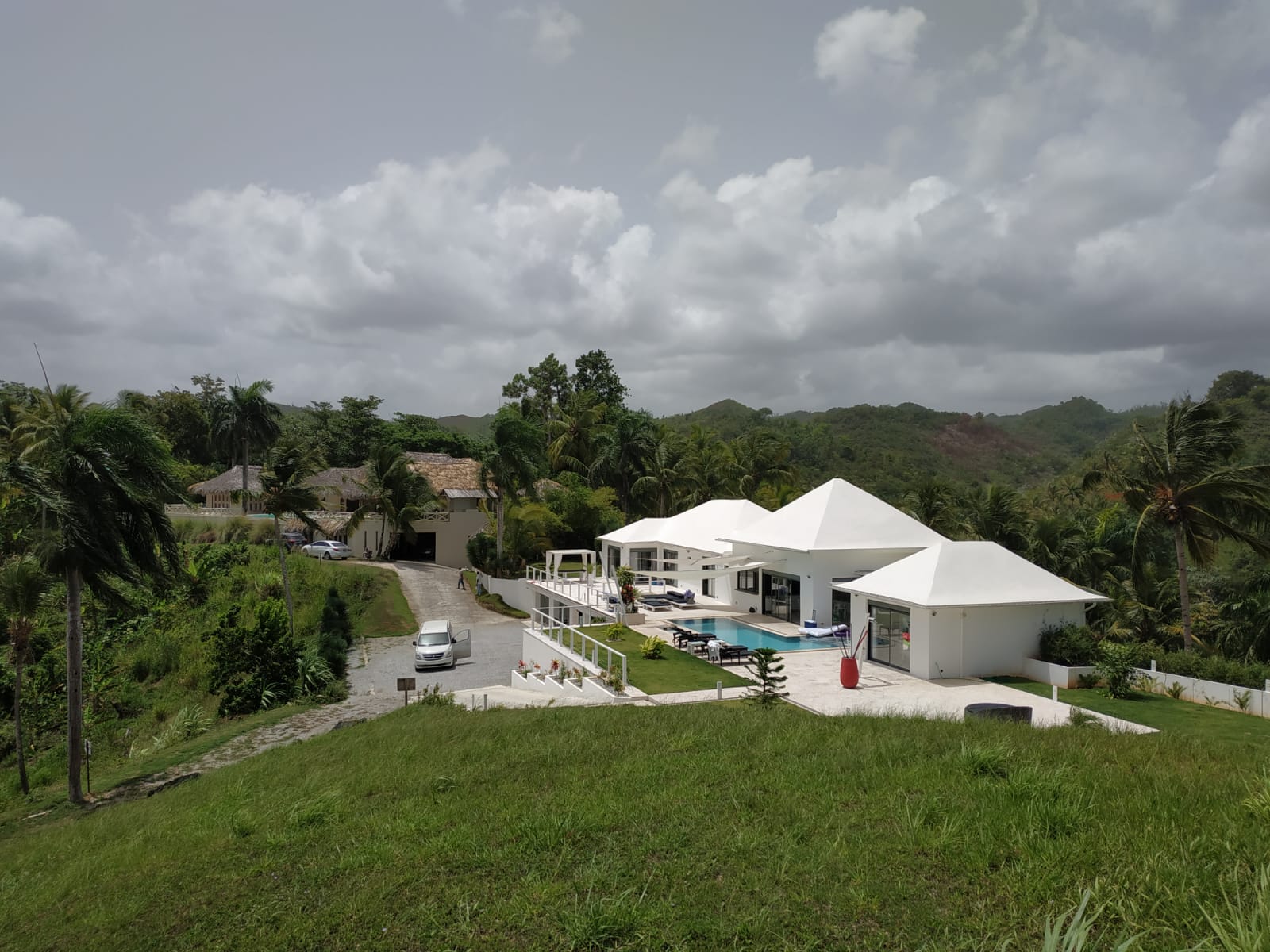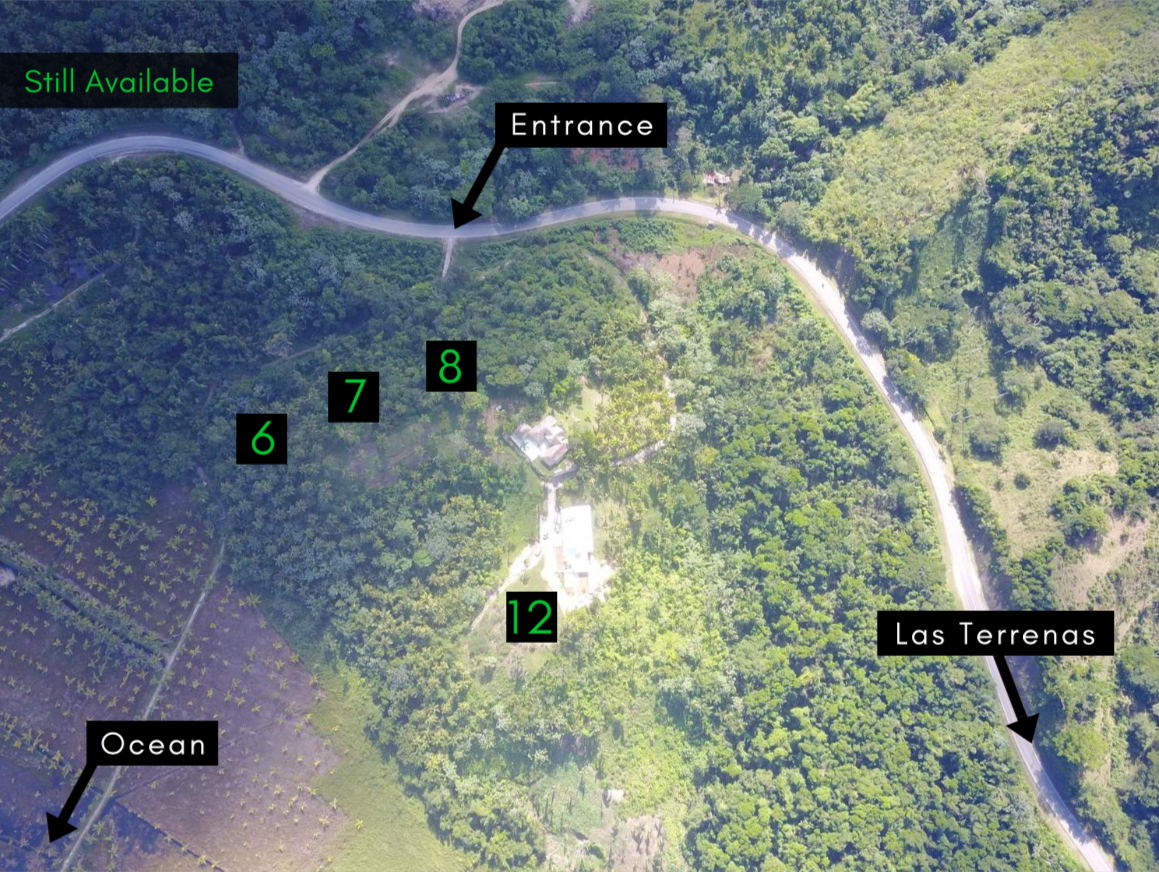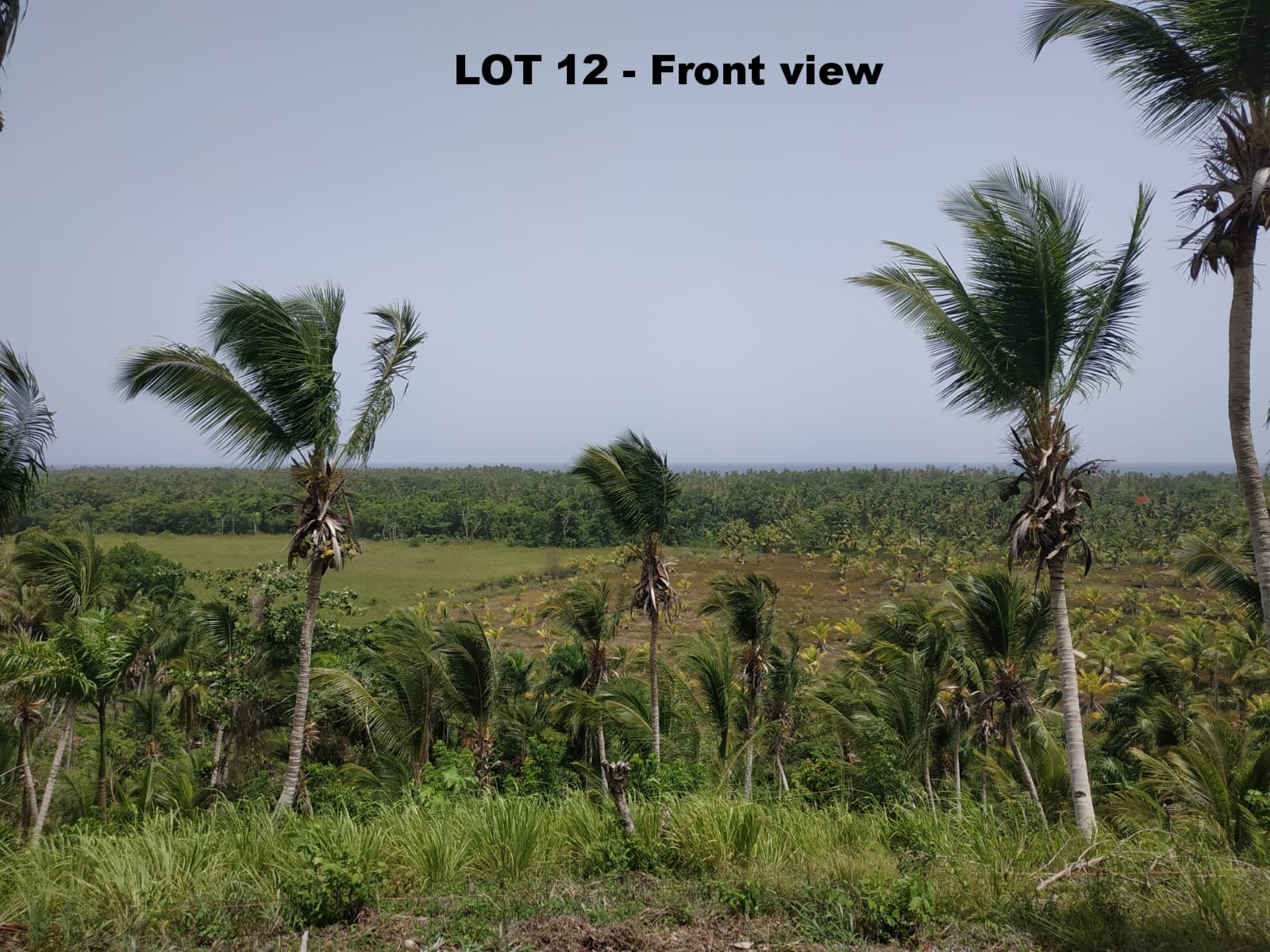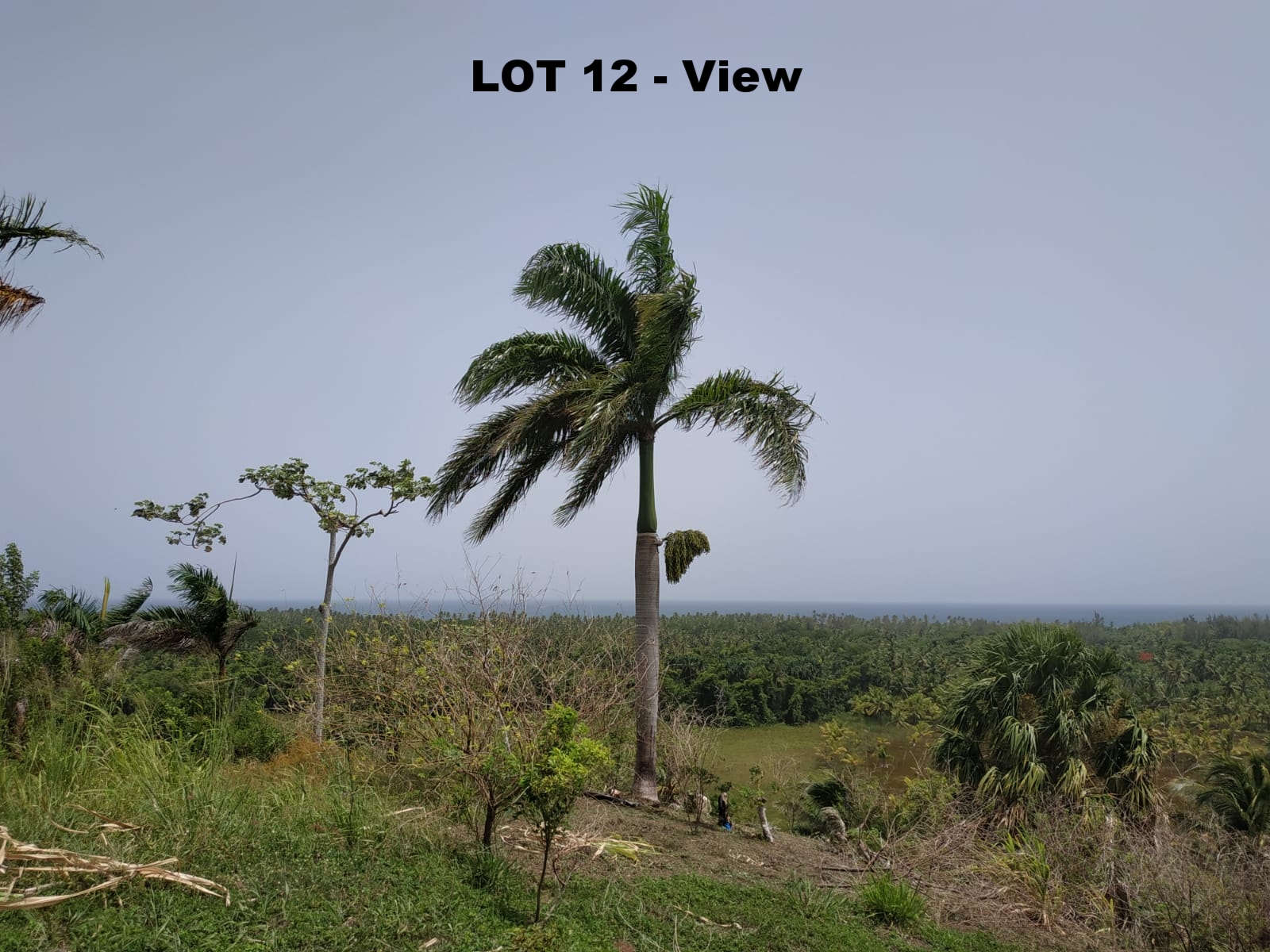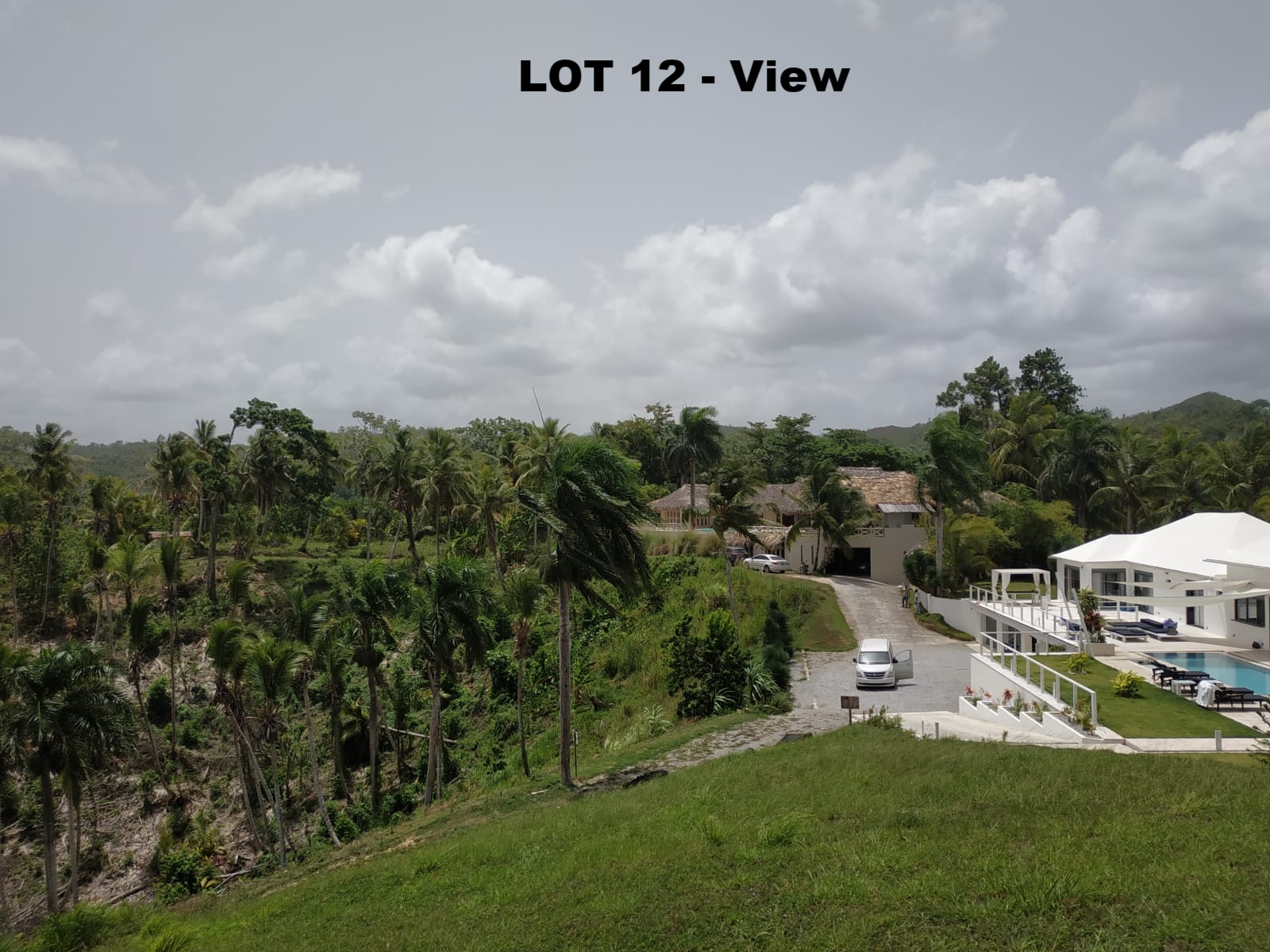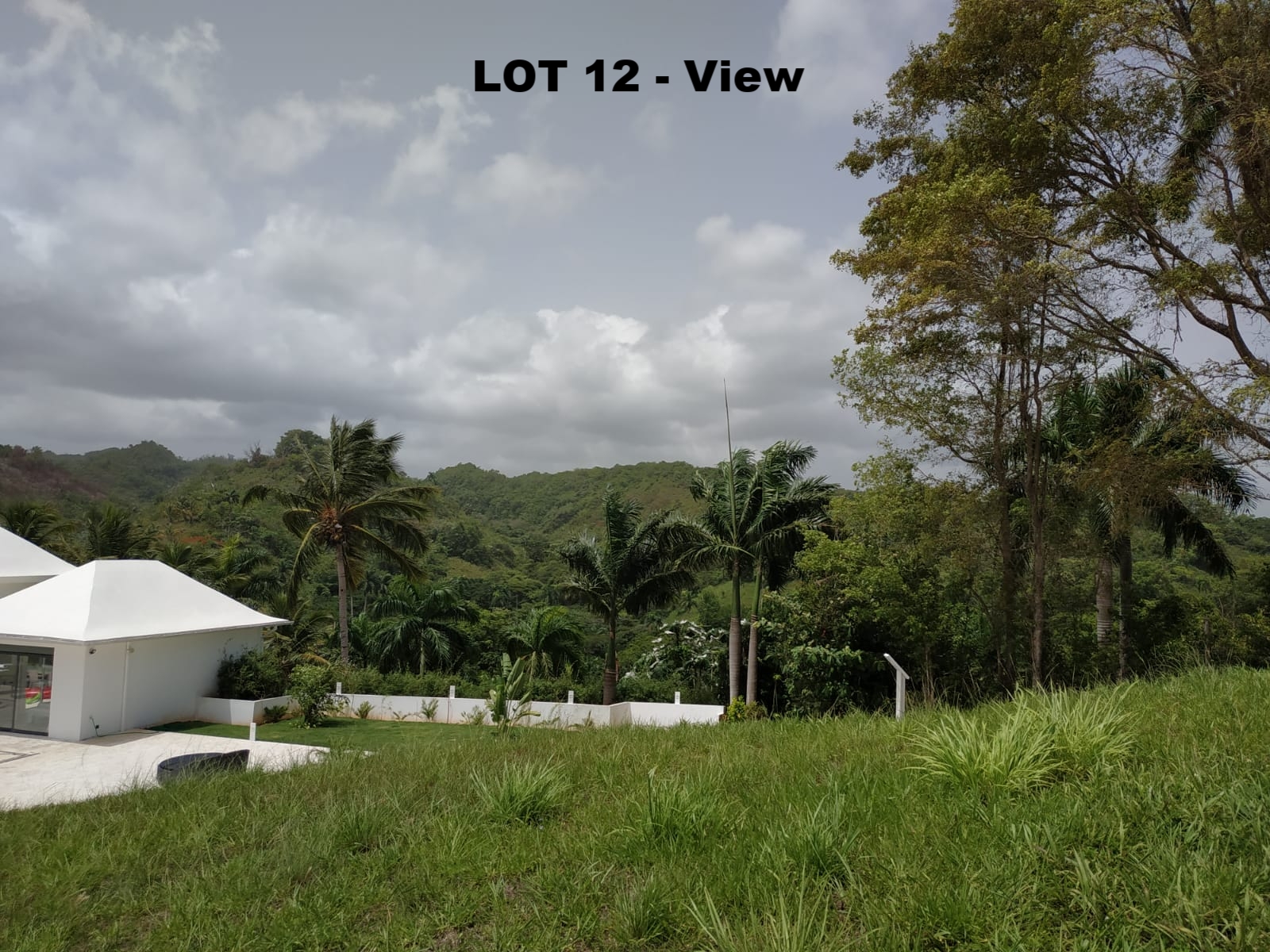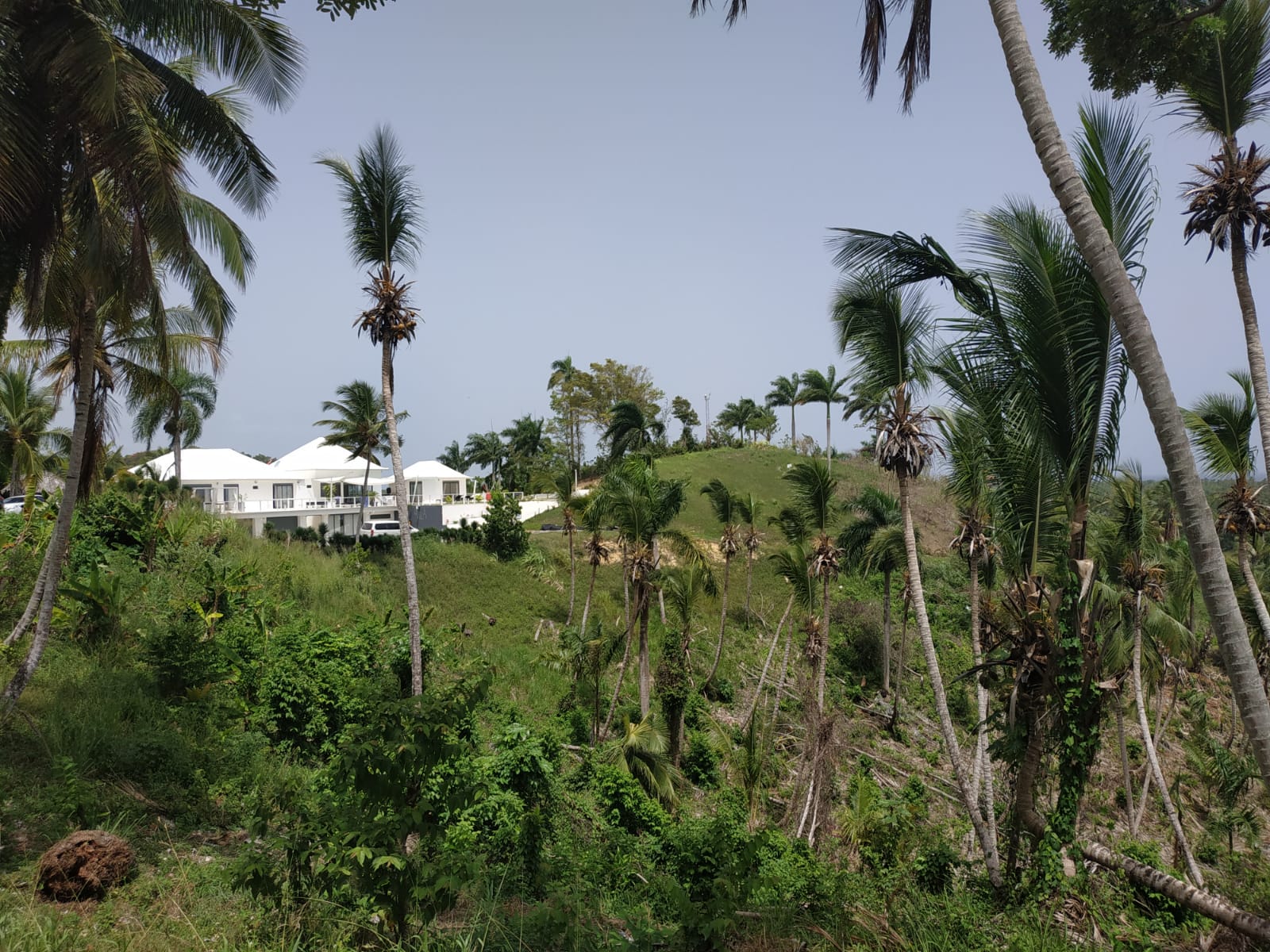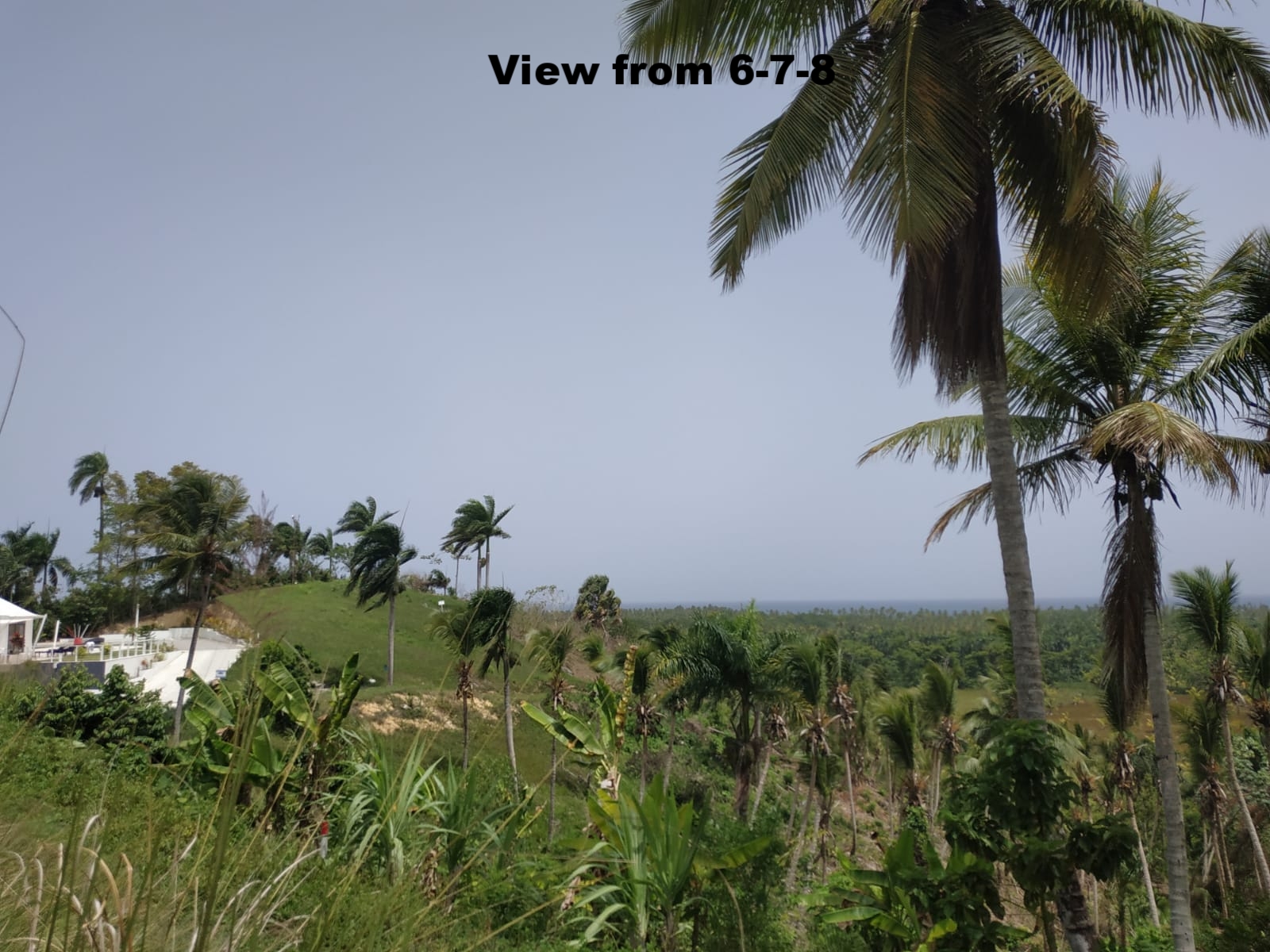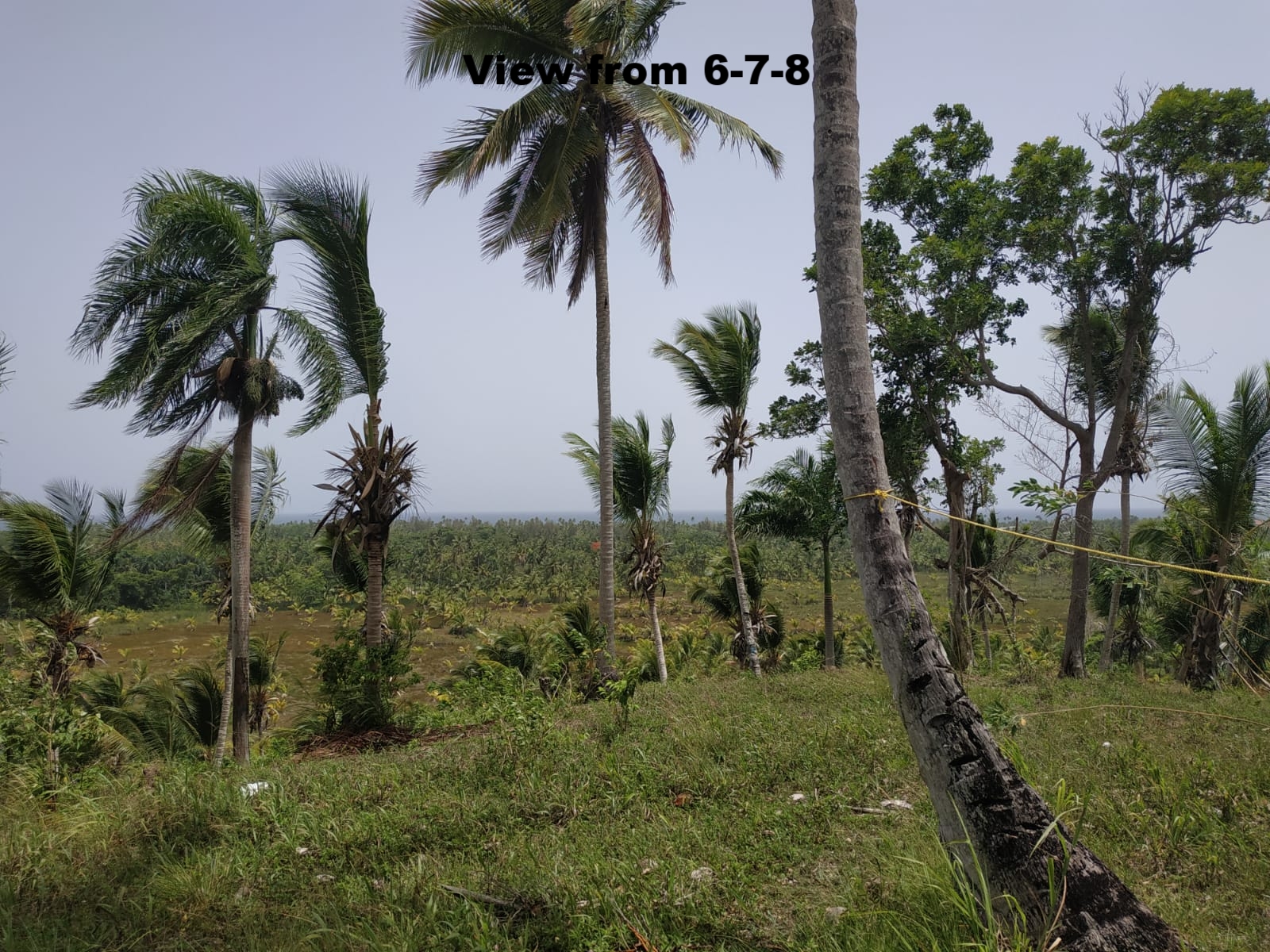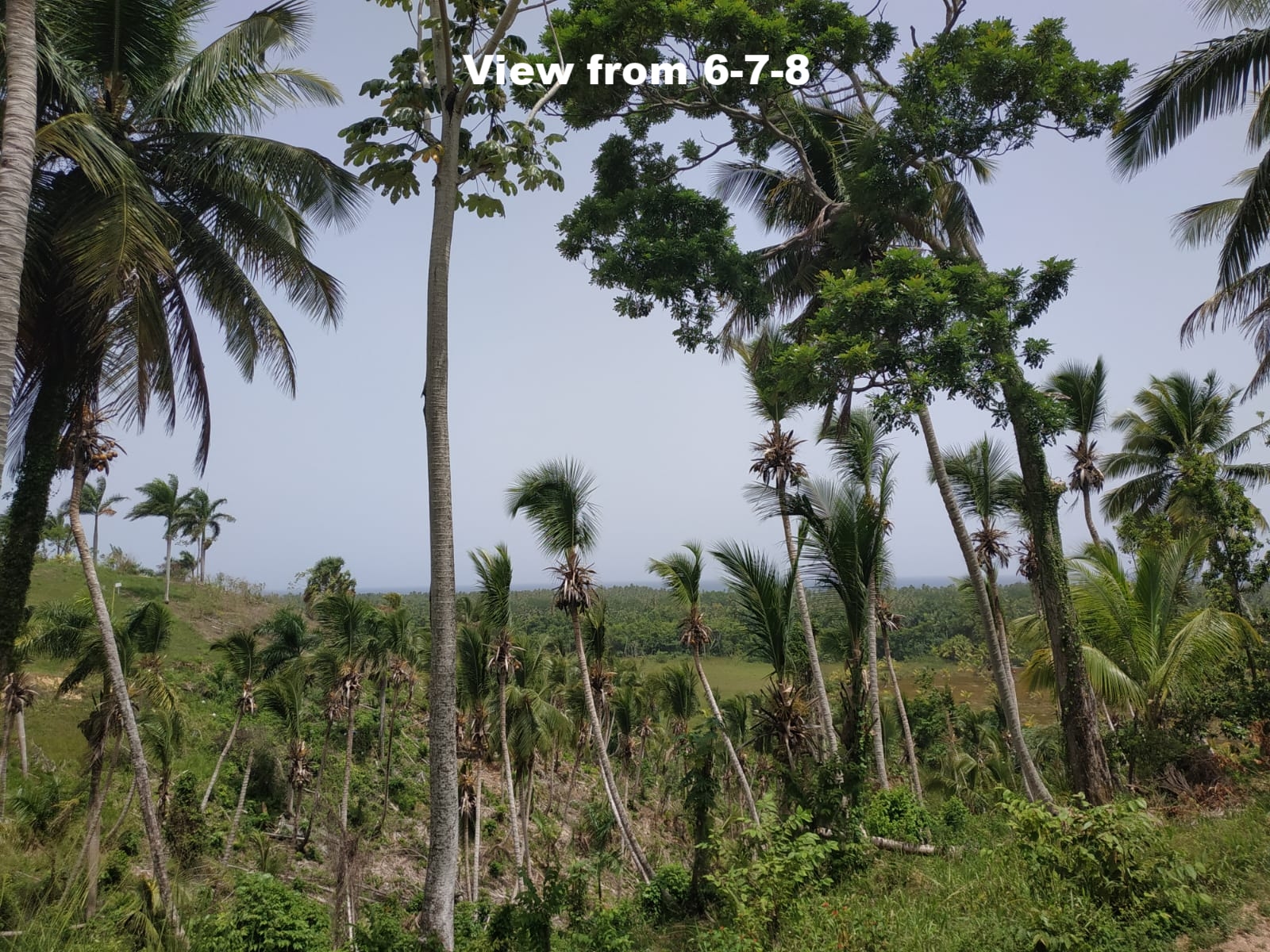 Models of villas (land included)*
2-bedroom villa starting at $295,000

3-bedroom villa (medium) starting at $325,000

3-bedroom villa (large) starting at $345,000

4-bedroom villa starting at $365,000
Prices are subject to available lots. The cheapest lot was sold in Cocoloba at 135,000 usd. So in your calculation you should add 15,000 to the prices mentioned above.
Interested in this Listing?
Similar Properties Listed
Can't find what you are looking for?
Request a free property research. Give us the details about the property you are looking for and a member of our team will research the market for you and send you a selection corresponding to your demands.
Not in a rush to buy?
Check our ongoing projects. Different prices and different locations in and around Las Terrenas.