Lots to build your dream villa by the beach
Lot sizes: From 6,400 ft² / 600 m²
In a residential neighborhood close one of our favorite beach in Las Terrenas, there are a few parcels for sale of 6,400 ft² / 600 m² and more. It is the perfect size to build a brand new villa, enjoy a nice tropical without paying too much to maintain it. The development is located at only 2 minutes by foot from "Playa Popy" and just a 2 minutes by vehicle from the center of the village with all its shops, restaurants and bars.
Very convenient location for rental purposes, living and retirement.
This is truly a premium land at very good value. Only 1 parcel left. Ideal to build your future villa. Choose the lot that you want prefer, the model of villa and features, pay in several times as the construction progresses.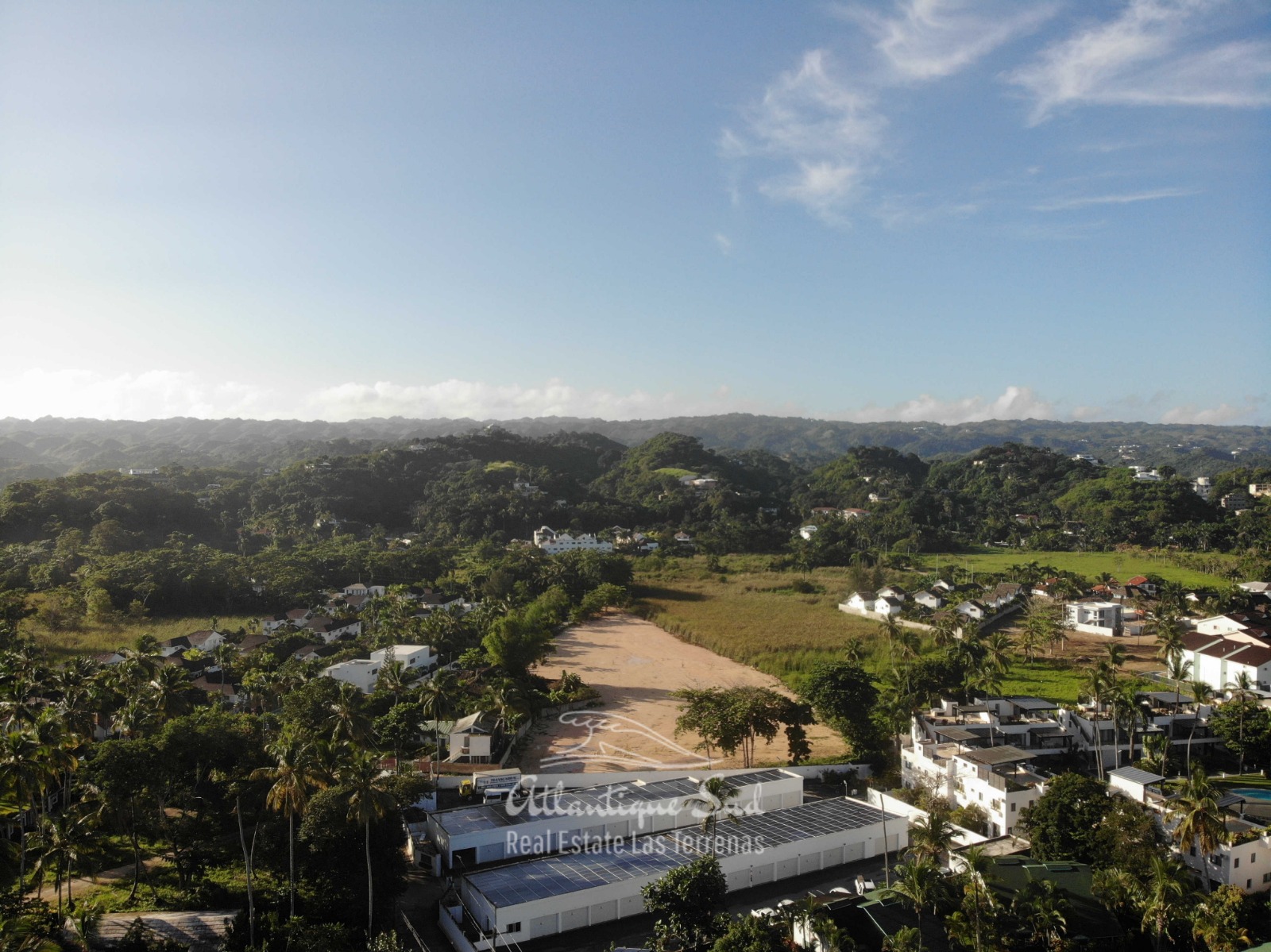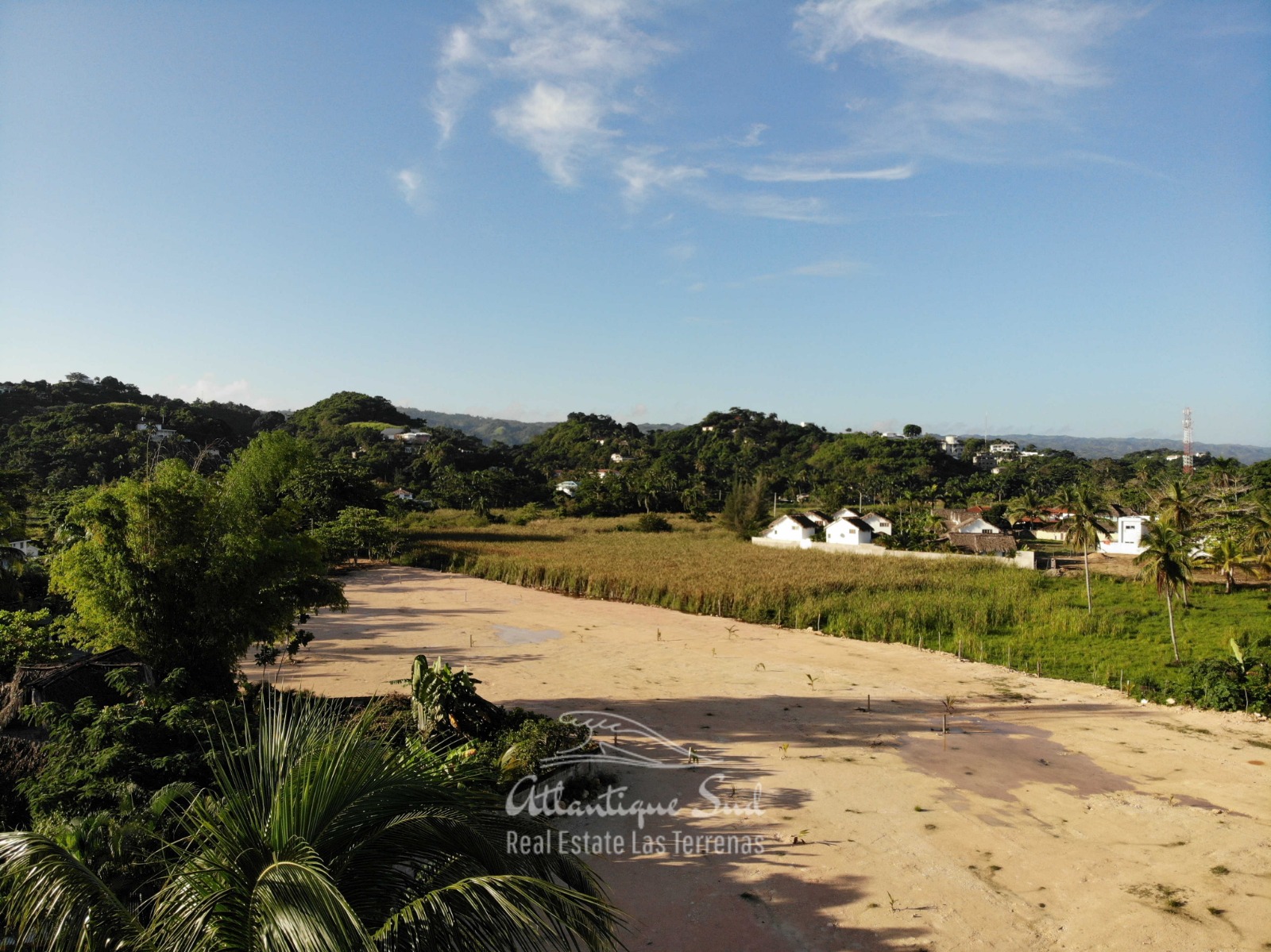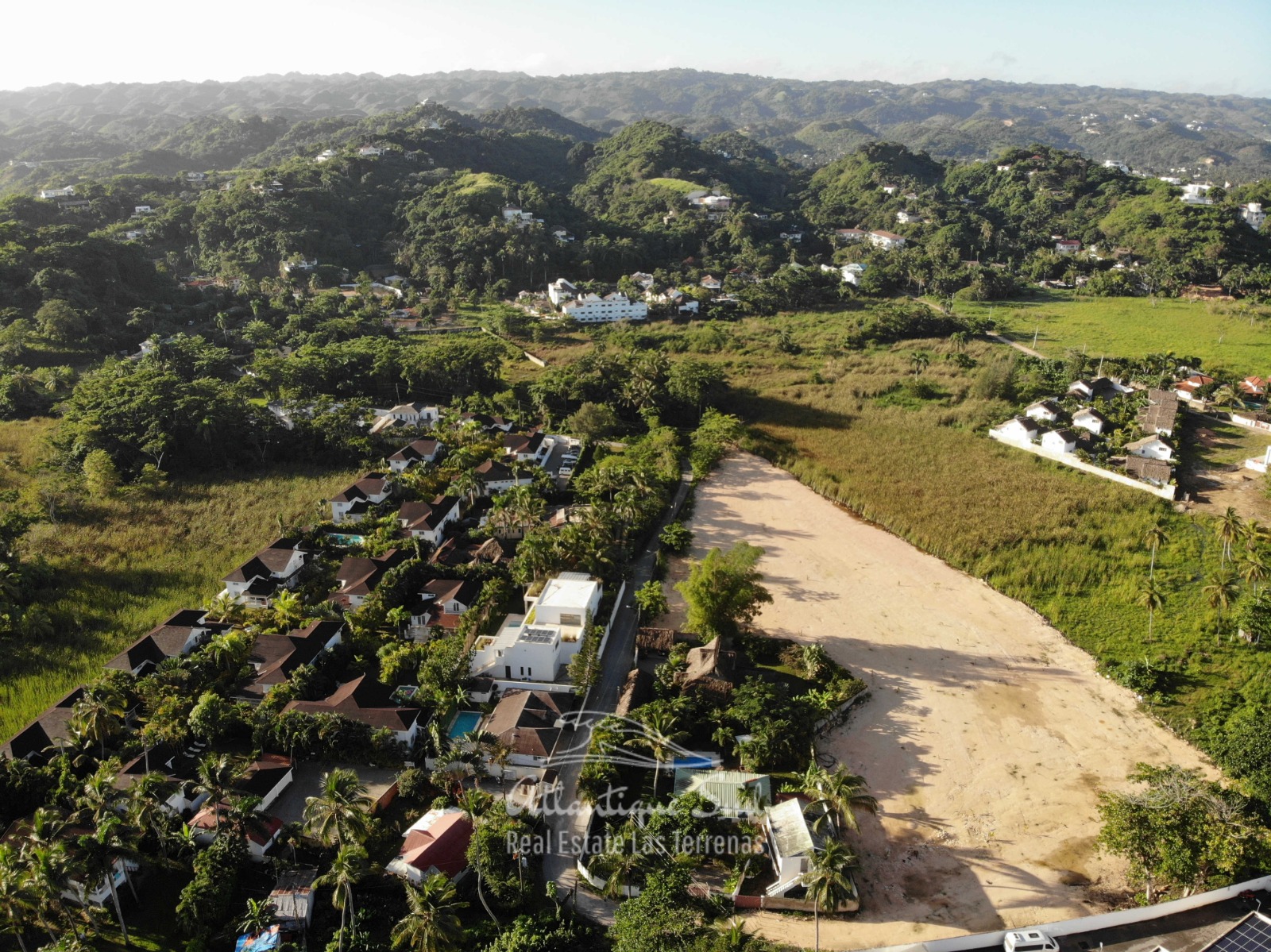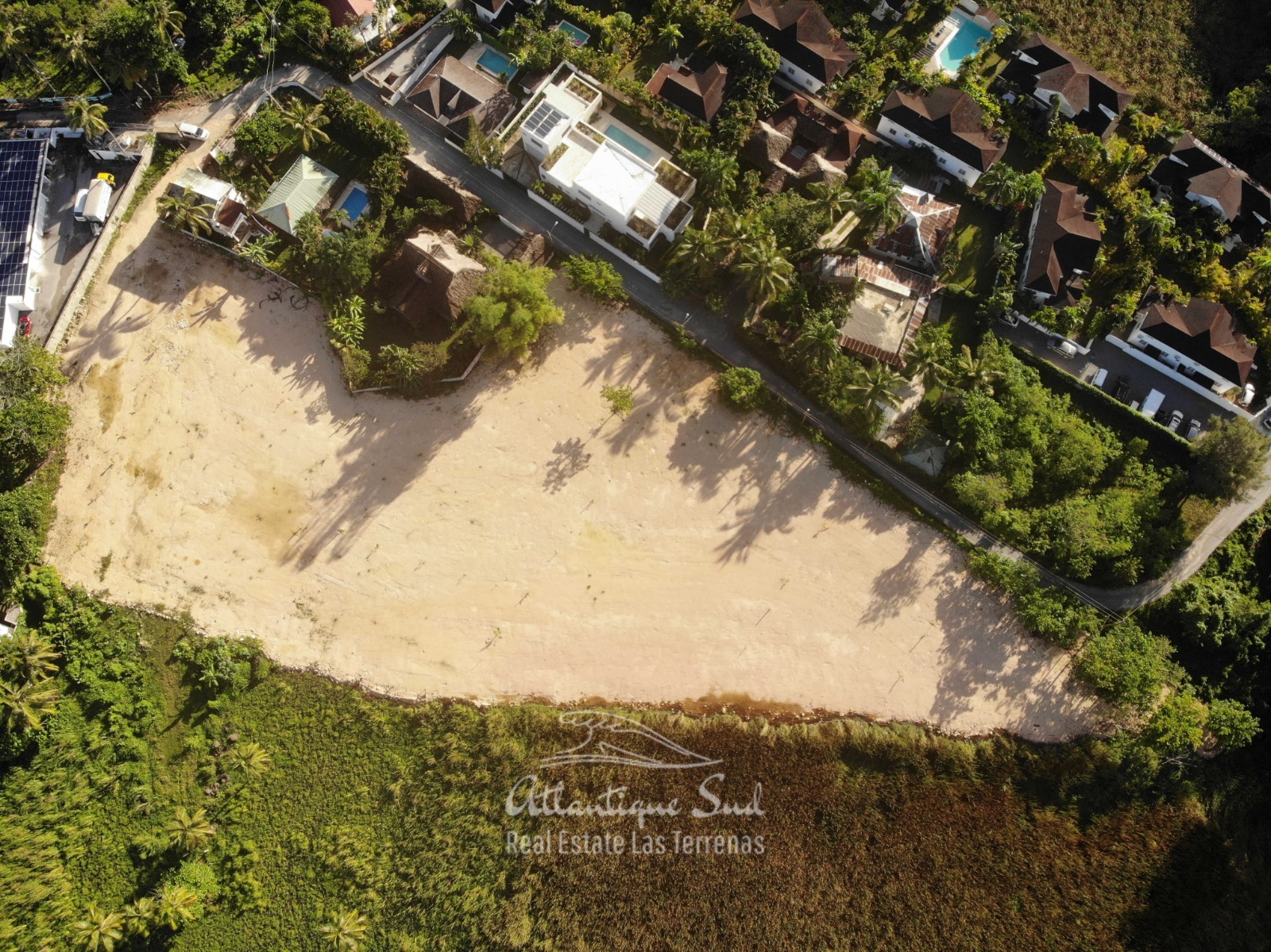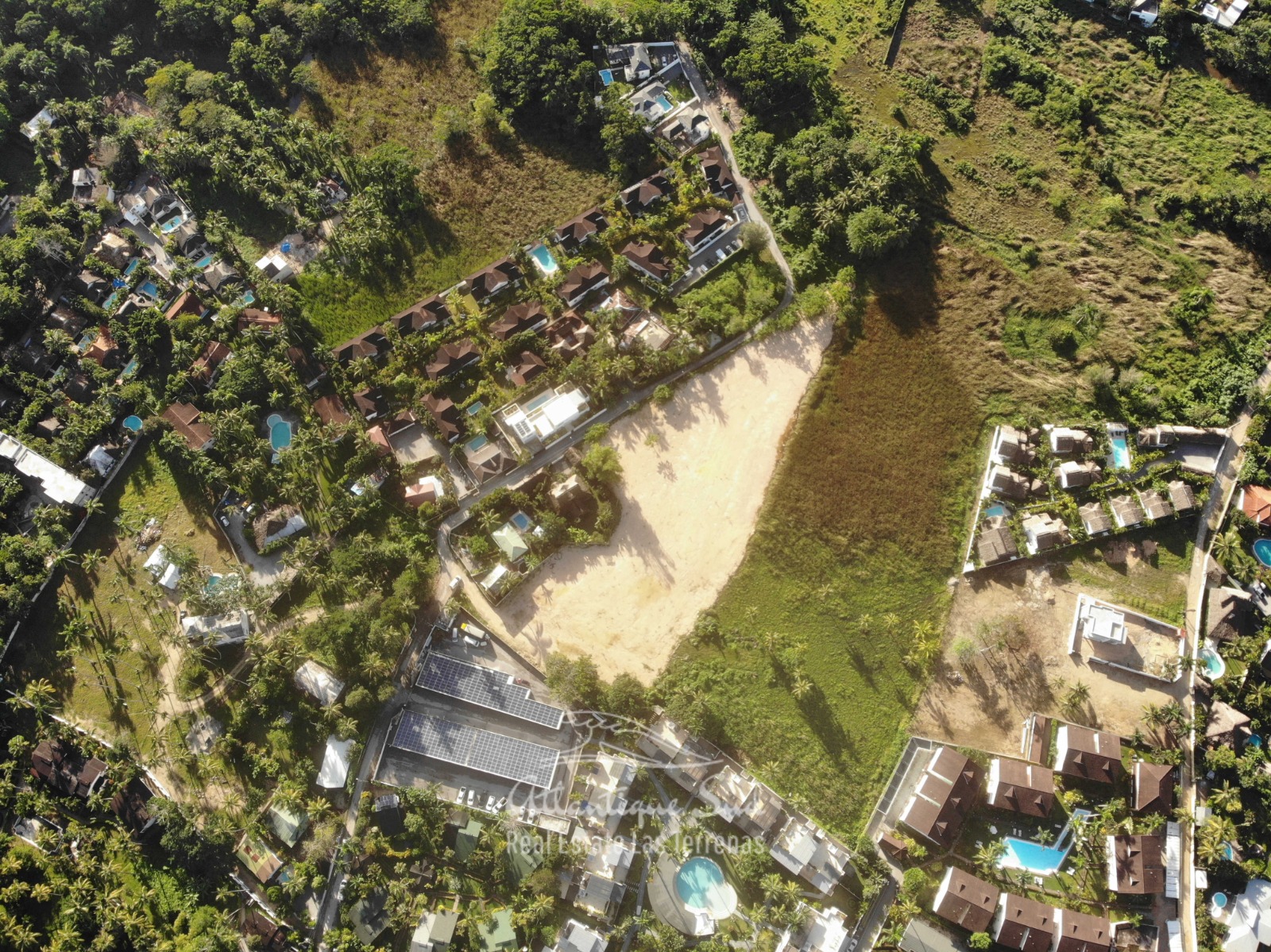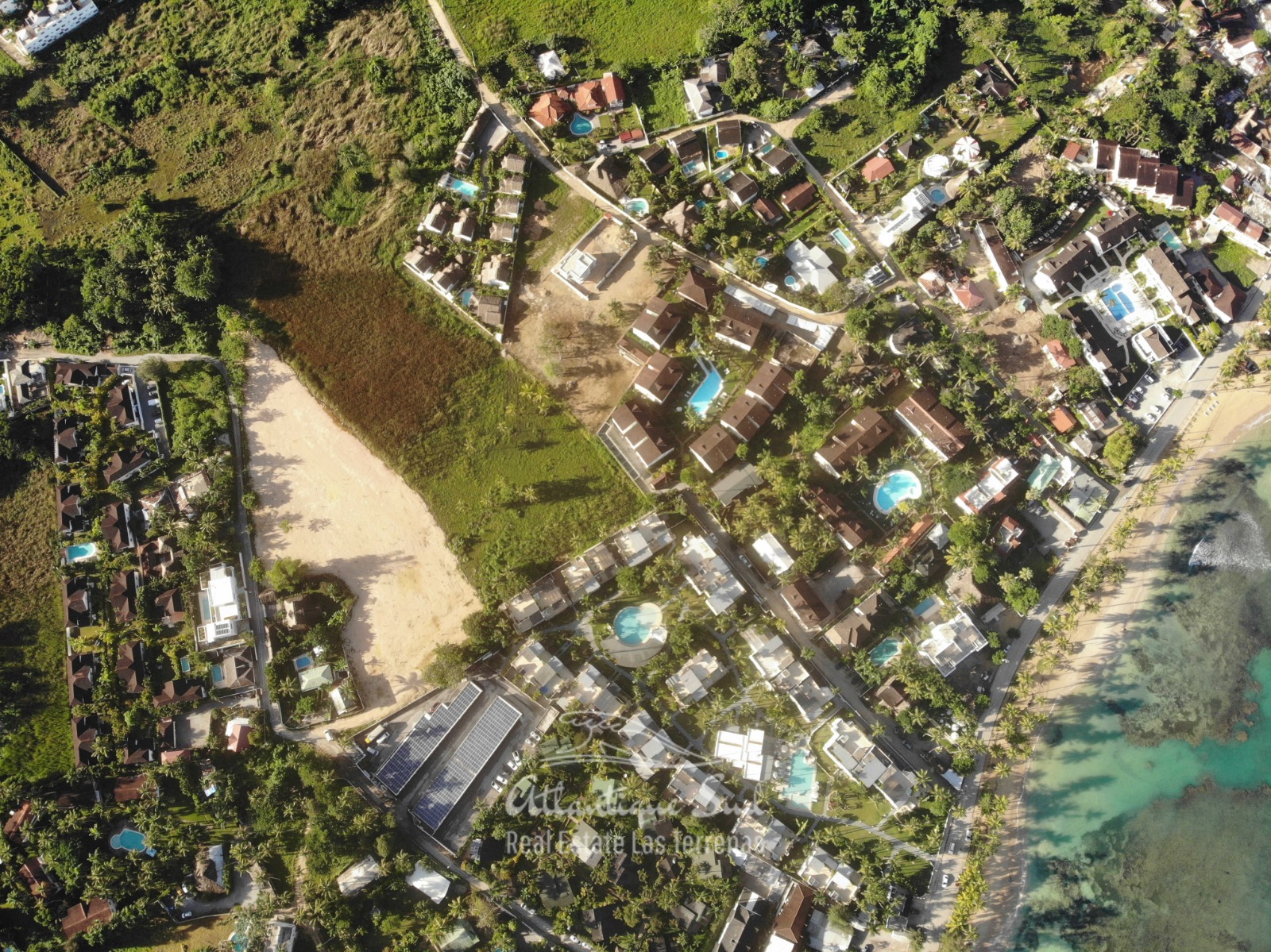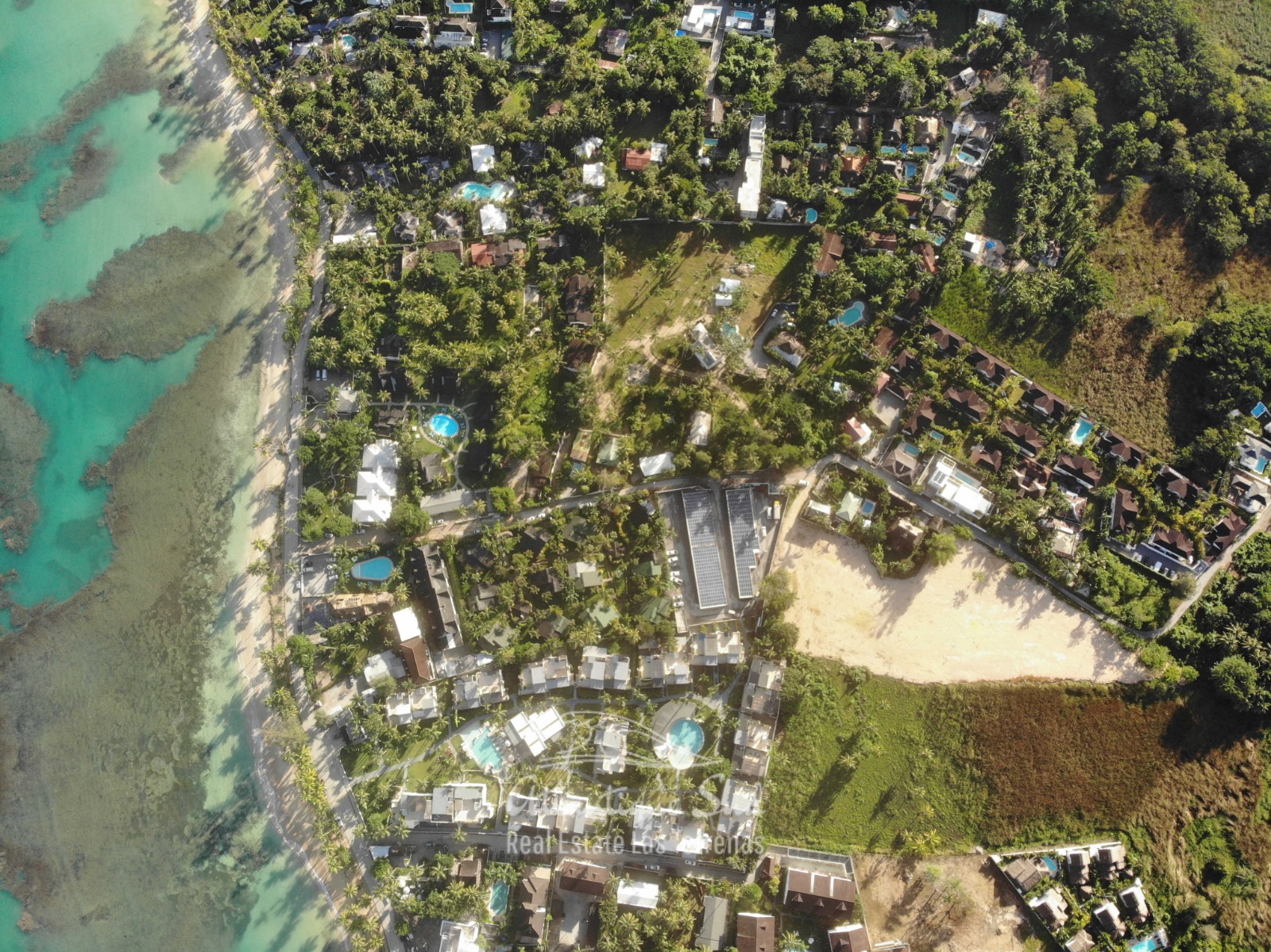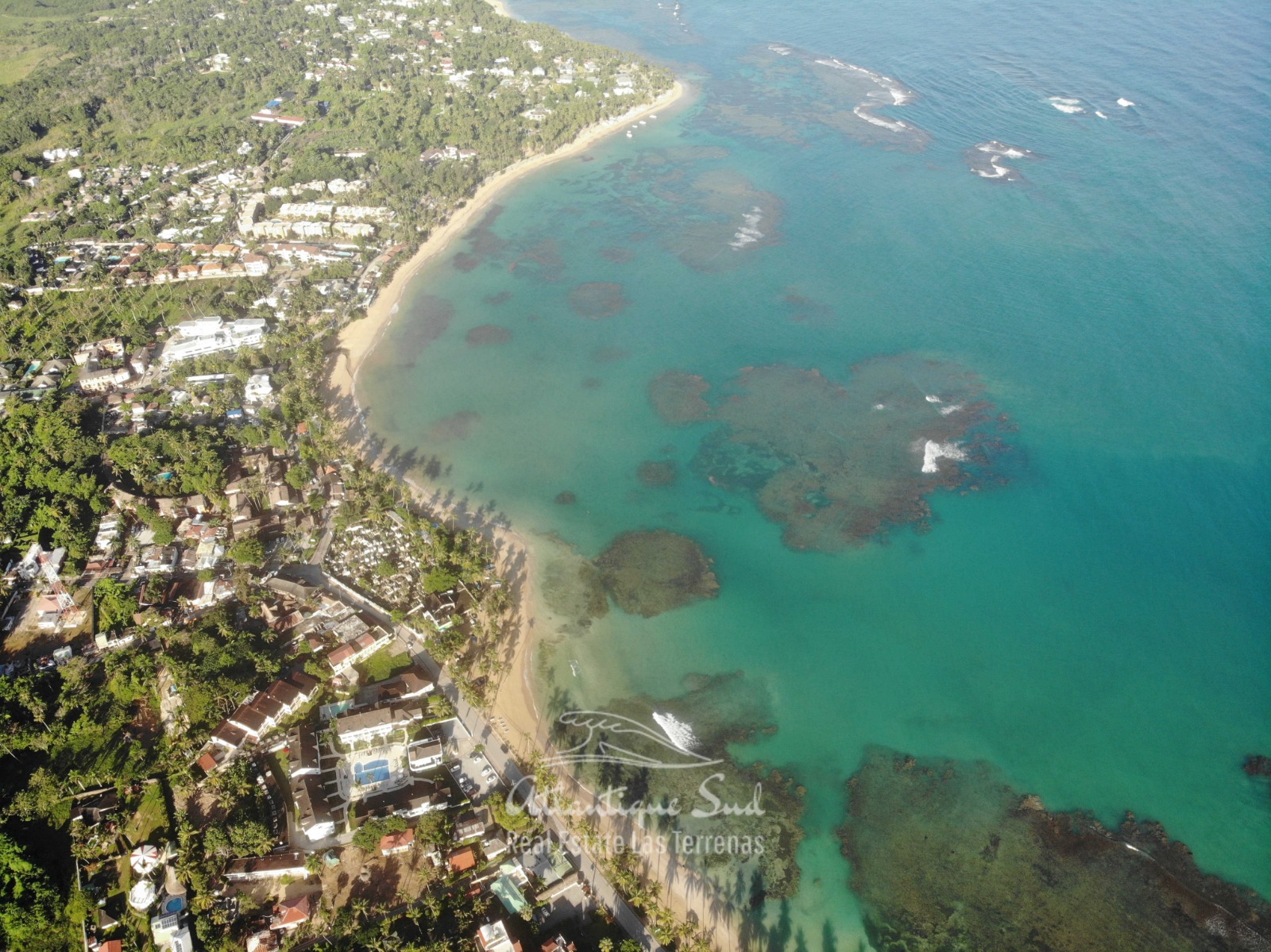 Build your dream house
For 20 years we have been building villas for our clients. The delivery of a villa usually takes 9 to12 months and we build according you desires. Today, we offer you the best quality at the best prices while keeping your peace of mind. Our architects propose turnkey solutions to the future owners who are interested to build a villa in Las Terrenas based on their needs and requirements.
2-bedroom villa: US$160,000
3-bedroom villa: US$190,000
Below, you'll find the pictures of a 3-bedroom villa, both Caribbean and modern version.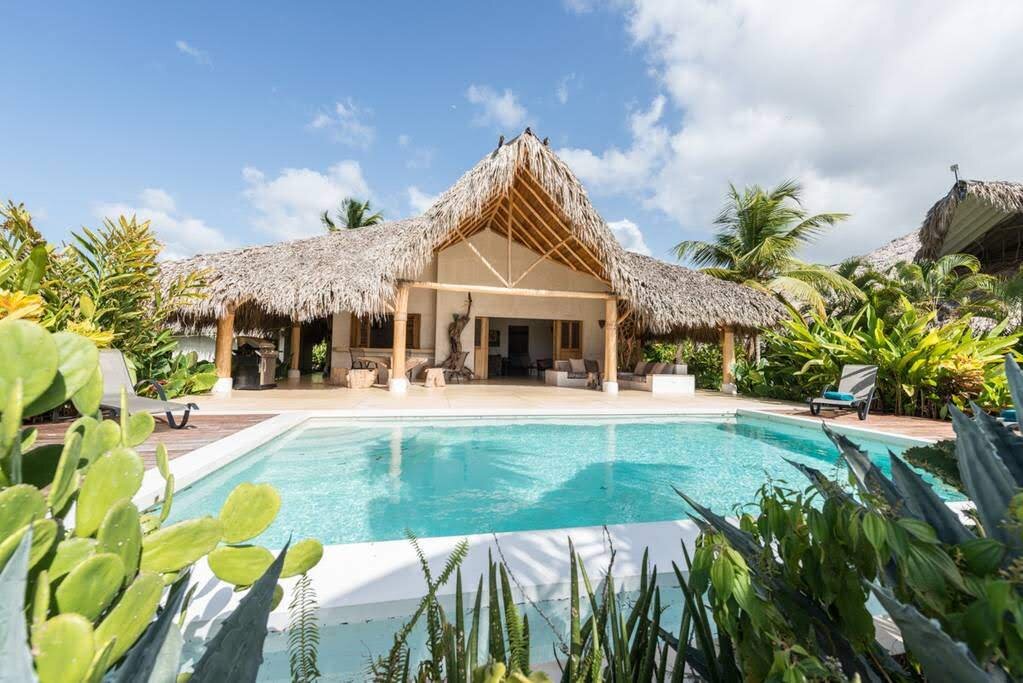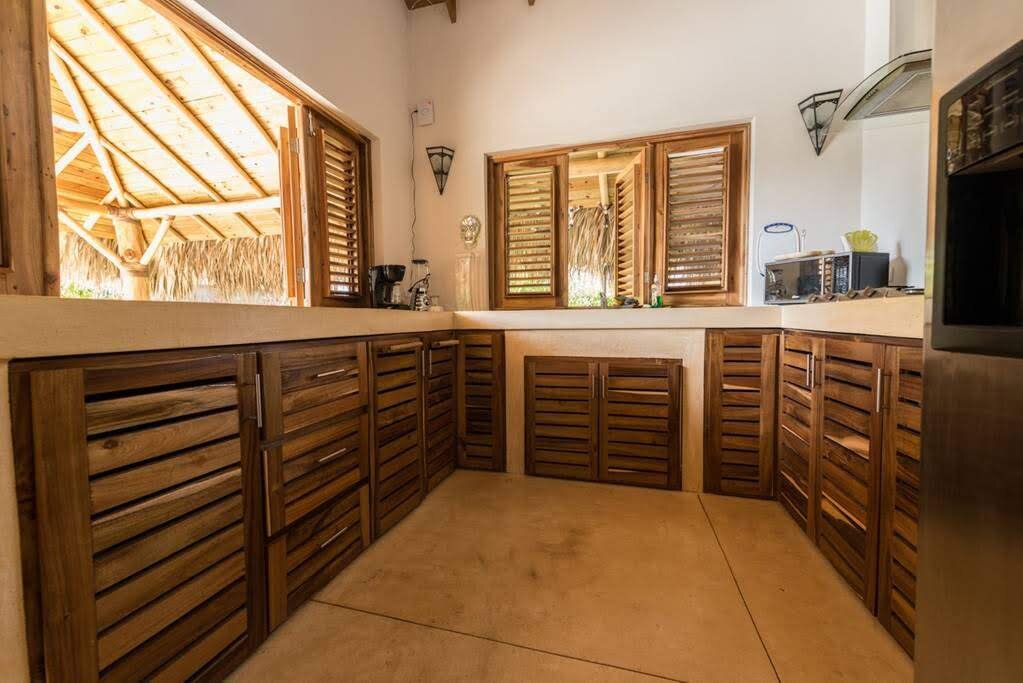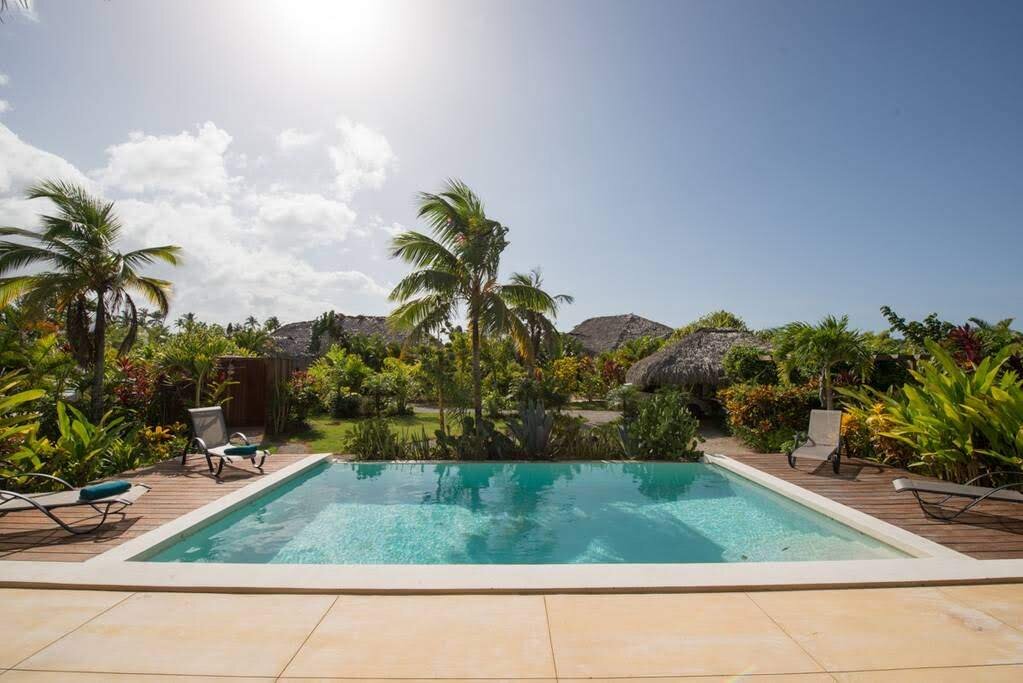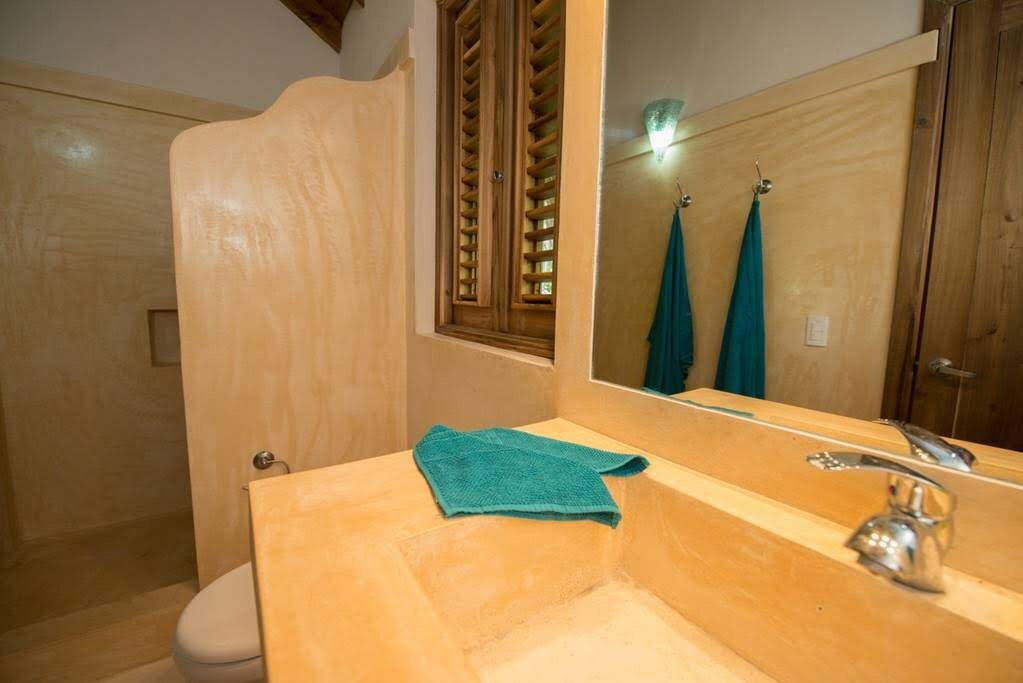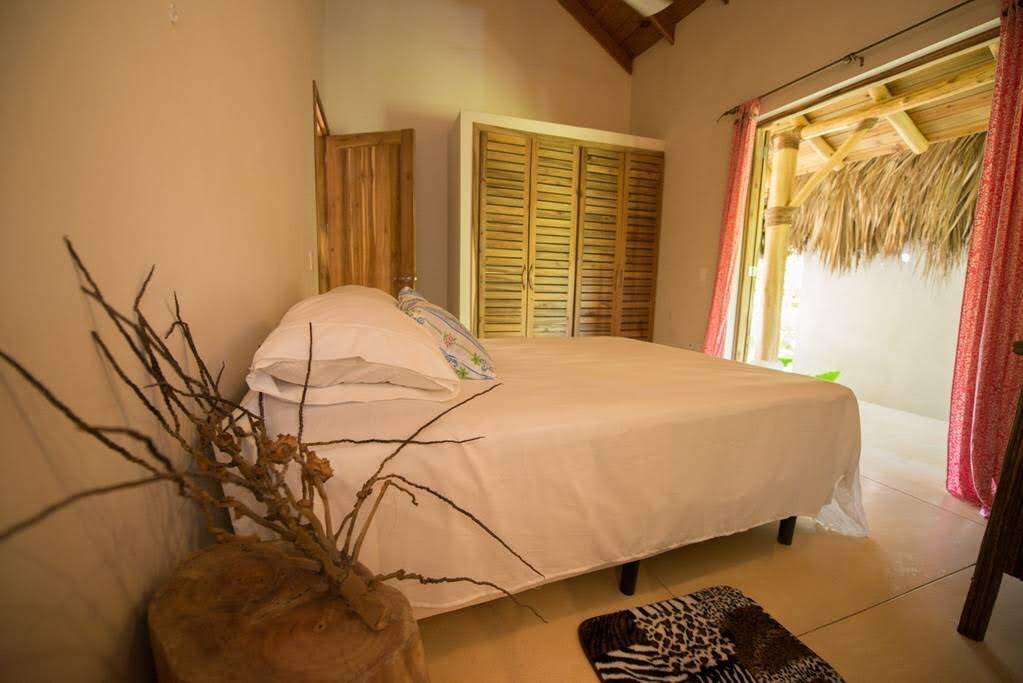 2-bedroom villa on the last lot available: US$160,000 + US$83,100 = 243,100US$
On top of the number of bedrooms requested (2,3,4 or more), all the villas include the same number of bathrooms, a kitchen, a living room, a covered terrace, a deck, a swimming pool, a landscaped garden and a parking space. Options available.
Interested in this Listing?
Can't find what you are looking for?
Request a free property research. Give us the details about the property you are looking for and a member of our team will research the market for you and send you a selection corresponding to your demands.
Not in a rush to buy?
Check our ongoing projects. Different prices and different locations in and around Las Terrenas.