4 lots for sale in Los Nomadas community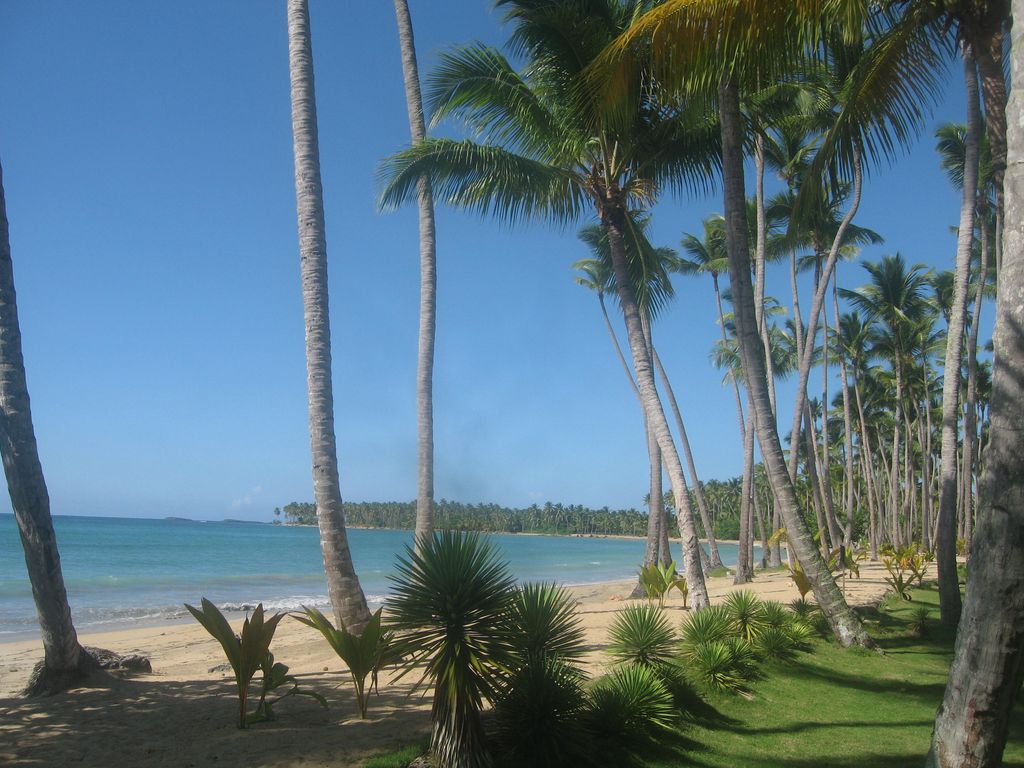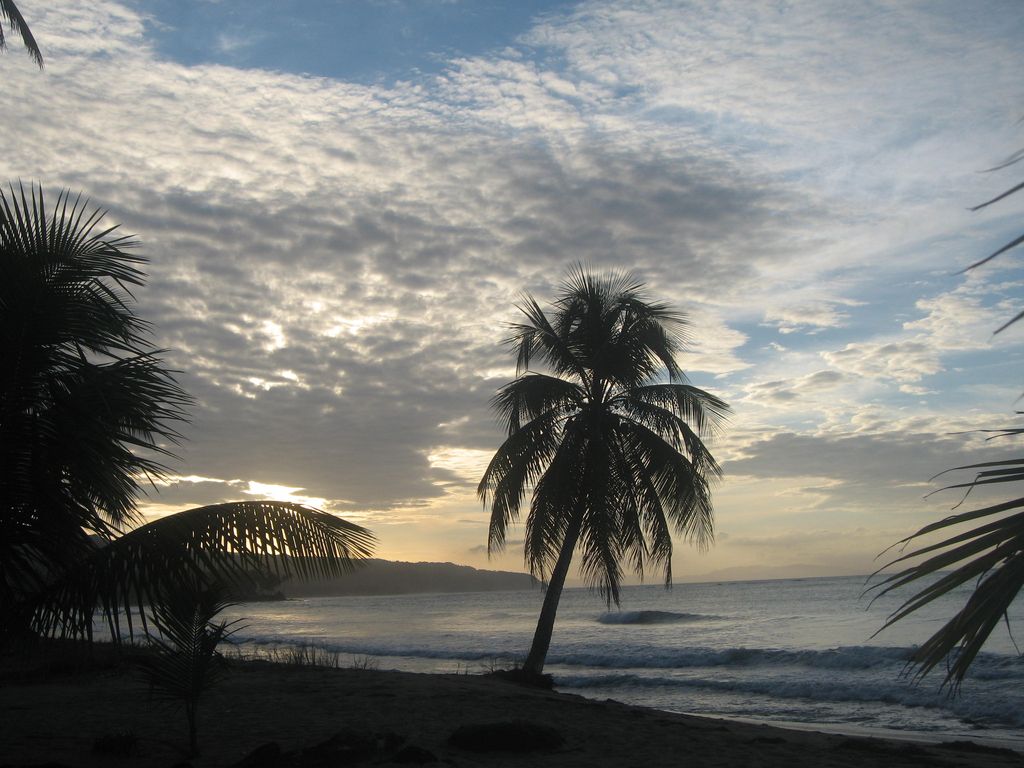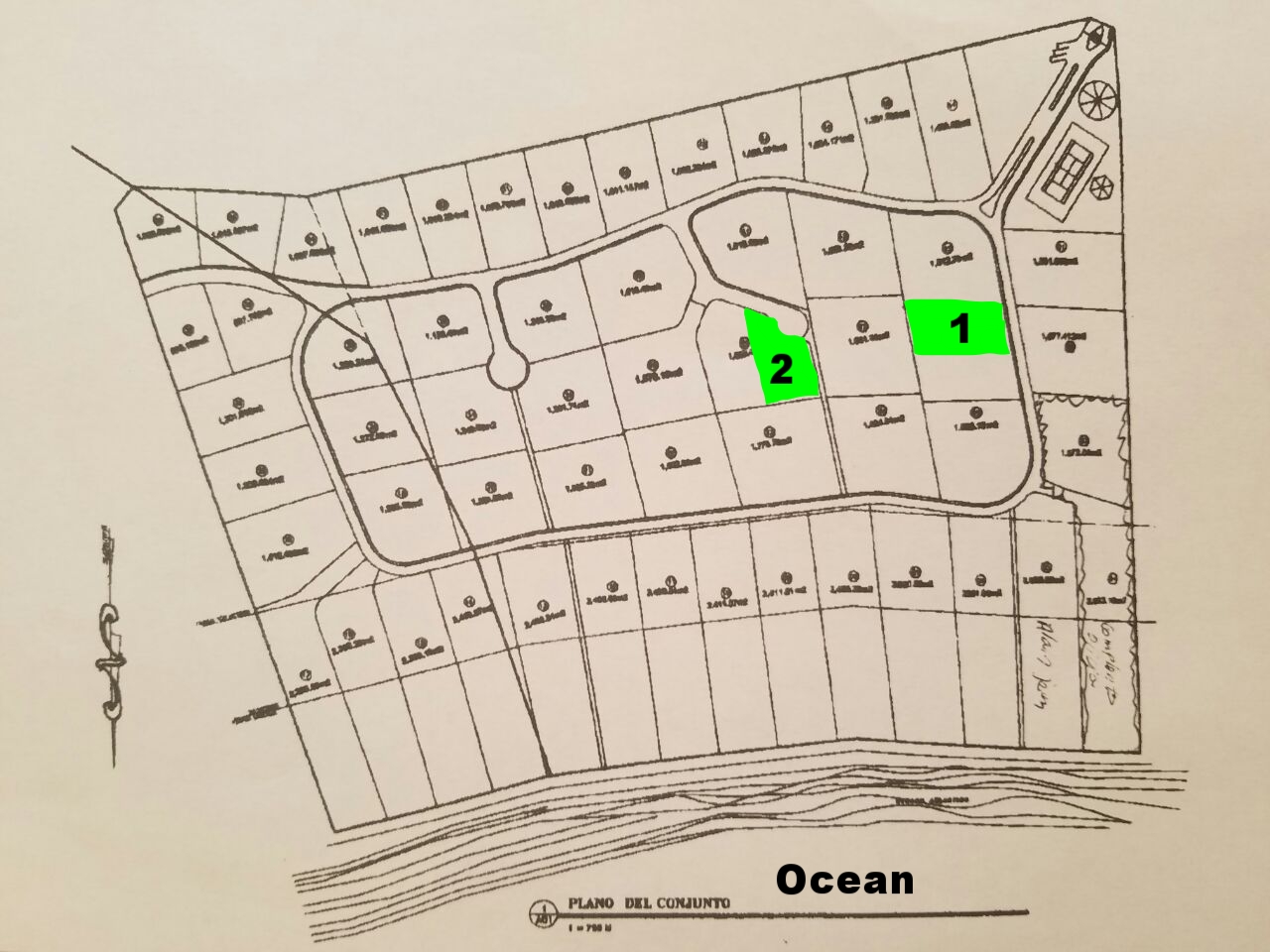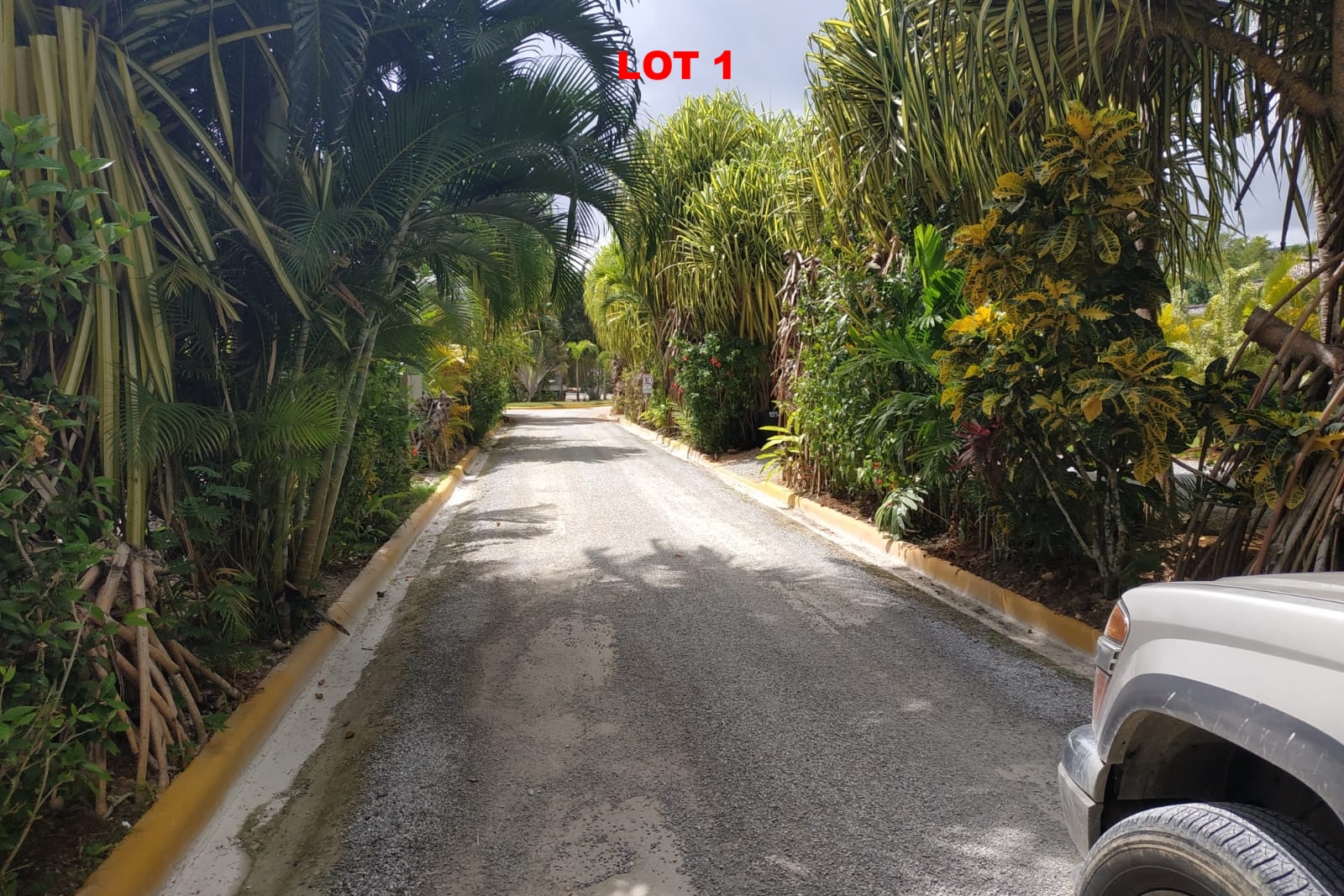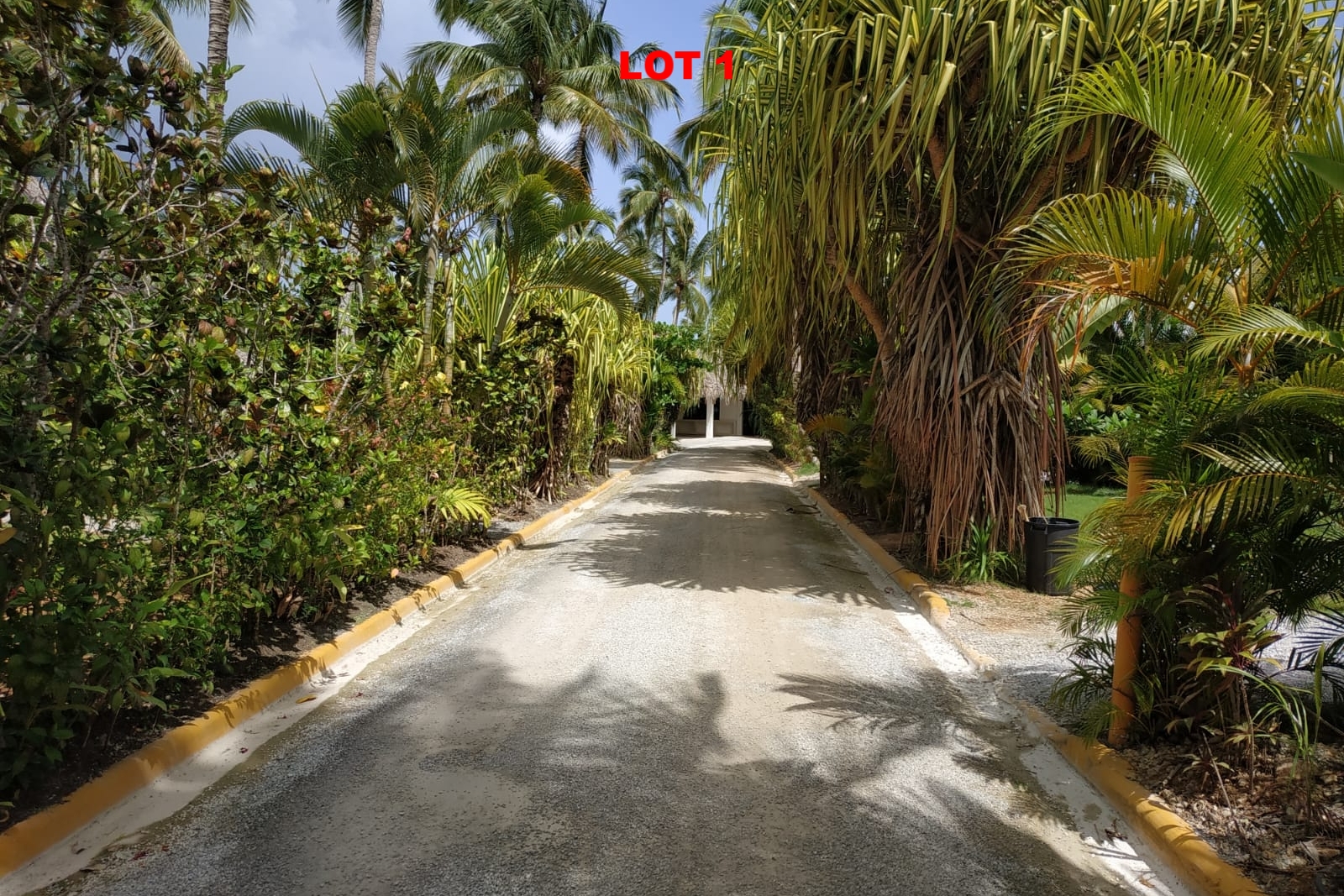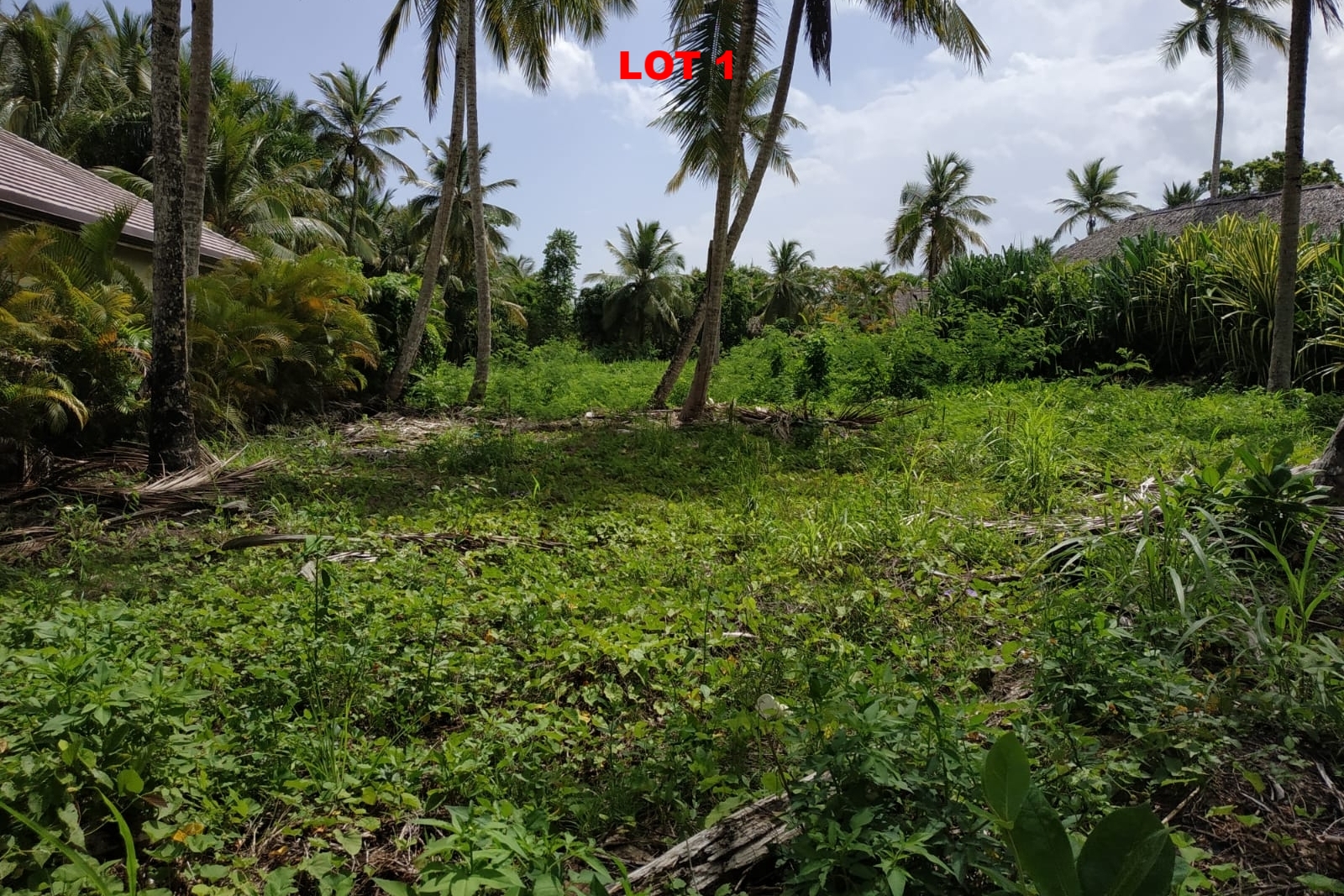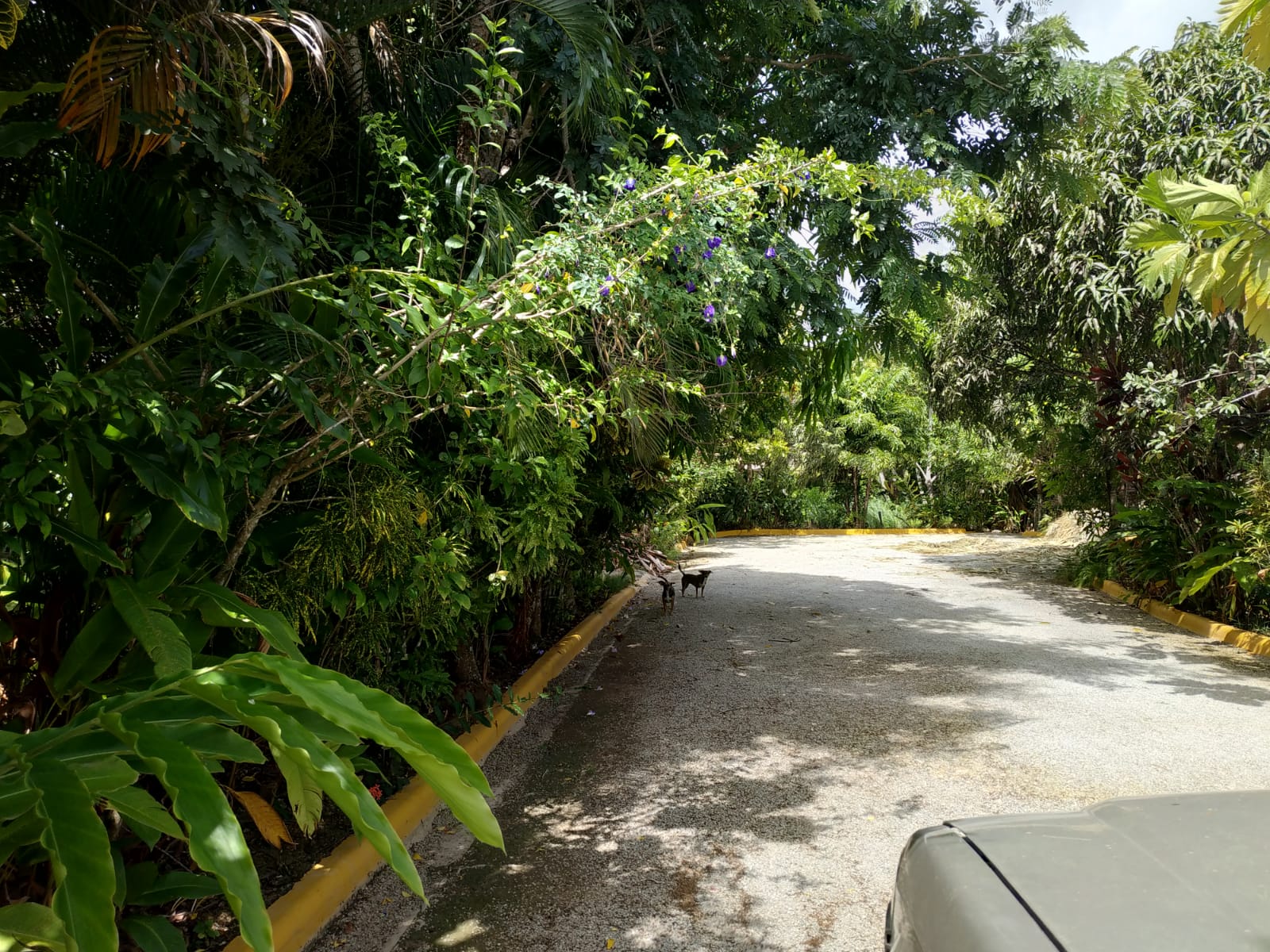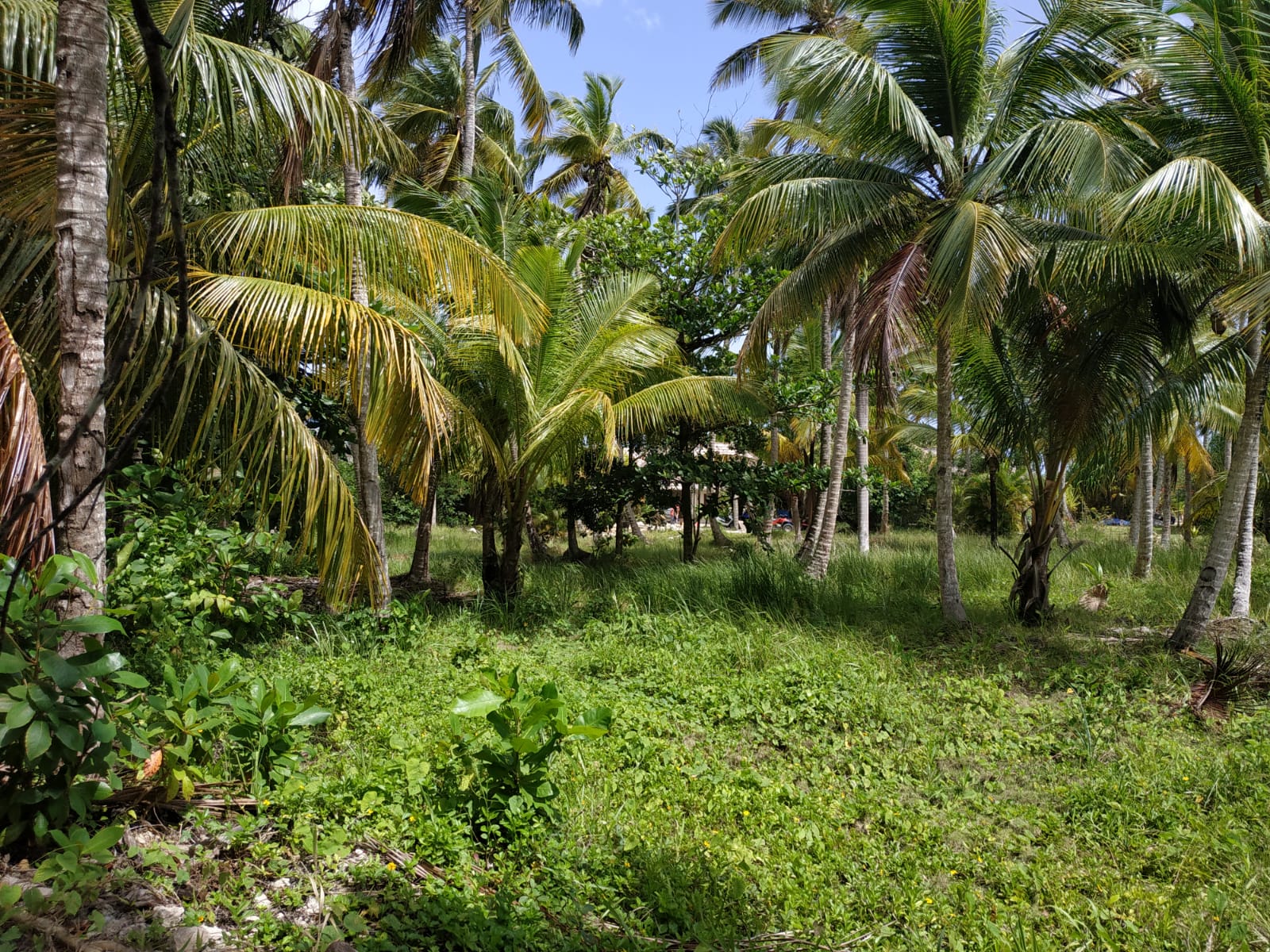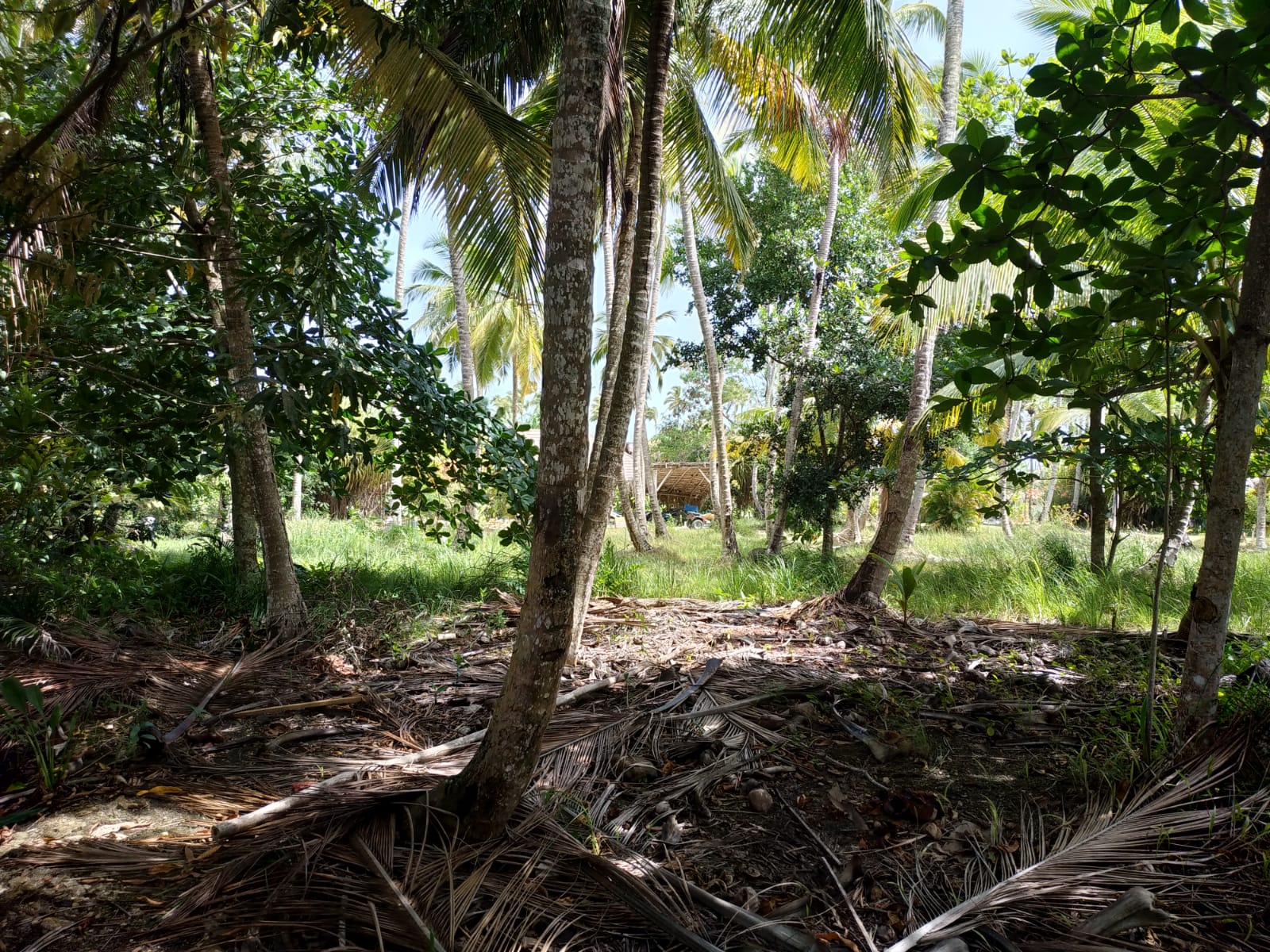 Property Description
Lot 1 - 775 m² / 8,350 Sq ft²

Lot 2 - 820 m² / 8,820 ft²

Lot 3 & 4 - 600 m² / 6,460 ft²
These 4 building lots are one of the last ones available for sale in the luxurious beachfront community of "Los Nomadas". Ideally located minutes outside of the village and right on the sandy beach of Coson. The lots are ready to be developed. Perfects to build a new villa in a luxurious community. Don't miss out the opportunity to get yourself a piece a paradise in one of the most exclusive community of Las Terrenas!
The community
Originally, the land where the community stands today was bought by Atlantique Sud. Our agency foresaw the potential of the location, right on Coson beach and started developing the project. 20 years later, Los Nomadas is one of the most famous and luxurious beachfront communities in Las Terrenas, Dominican Republic. Playa Coson is a 7-mile long beach perfect for swimming, walking and enjoying life your feet in the sand. There, you truly are in one of the most relax and peaceful community of Las Terrenas with all the amenities, security and services you can expect from a luxurious gated community.
The development is mostly made of typical Caribbean style villas with thatched roof (palapa), vegetal fences and coral stones interiors. The community has around 50 villas at this moment with a few lands still available for sale. From a 3-bedroom villa to the largest beachfront villa on the island, properties are owned by a majority of expatriates, some living there most of the year, others renting their property in exchange of attractive returns. Our agency proposes several villas for rent in Los Nomadas.
The project is situated less than 10 minutes by vehicle from center of the village of Las Terrenas. There you will find all the necessary groceries, shops, bars and restaurants.
We have lots in exclusivity in Los Nomadas on which our agency is offering to build your villa! You can choose the style, number of bedrooms and features and we take care of the rest. We have build more than 60 villas in and around Las Terrenas over the past 20 years.
Price for the lands only in USD: (Lot 1) $189,000 & (Lot 2) $199,000 (Lot 3) $219,000 (Lot 4) $219,000
Starting price villa + land in USD: $349,000*
*Price for a lot with a brand new 2-bedroom villa
On top of the number of bedrooms requested (2,3,4 or more), all our villas include the same number of bathrooms, a kitchen, a living room, a covered terrace, a swimming pool, a landscaped garden and a parking space.
Models of villas available
2-bedroom villa starting at $160,000

3-bedroom villa (medium) starting at $190,000

3-bedroom villa (large) starting at $210,000

4-bedroom villa starting at $230,000
Interested in this Listing?
Similar Properties Listed
Can't find what you are looking for?
Request a free property research. Give us the details about the property you are looking for and a member of our team will research the market for you and send you a selection corresponding to your demands.
Thinking to build in another location?
Check out the different ongoing projects that our agency offers via the link below.